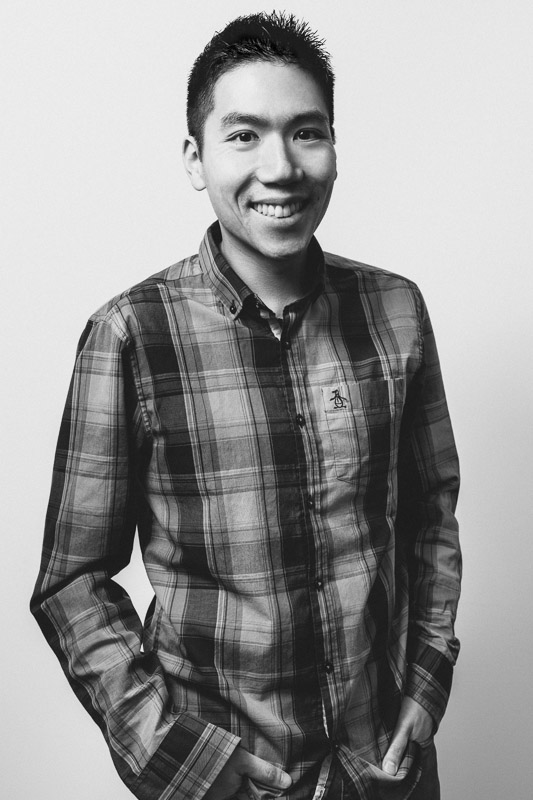 As a kid, I used to pretend that my viewmaster was a camera and I would run around taking "photos" of everything and everyone. I loved it so much that I knew, at that moment, photography would be a big part of my life.
I love my hometown of Vancouver and I love the great outdoors. It was only natural that I began photographing these two subjects. My pursuit of the best landscape images have led me to explore the back-country of British Columbia and other remote locations around the world. My aim is to capture that indescribable feeling one experiences being "present" in the moment.
When I'm not outside capturing the landscapes around me, I'm a photographer for Highline West. Along with my two partners AJ Kwong and Nhi Le, we specialize in both headshots and architectural photography. Our dedication to creating high quality images for our clients is something I'm extremely proud of.
Thank you so much for stopping by. Please feel free to contact me if you are interested in the photos on this site. I hope you enjoy them as much as I do. Cheers.