Mount Kilimanjaro – Part 1 – Rongai to Mawenzi
Mount Kilimanjaro is Africa's highest peak, and the world's highest free-standing mountain. When my buddy Graeme asked me if I was interested in doing the climb, I was more than ready to go on this once in a lifetime experience. We selected Team Kilimanjaro as our guide and the TK Rongai route for our path up to the peak. The Rongai route approaches Kilimanjaro from the North, first stopping at Mawenzi Peak before ascending to the top of Kibo. It then continues by descending the mountain on the South side, along the Marangu "Coca-Cola" route. Our experience with this route was great as we got to see unique climates on both sides of the mountain. It was also a much less travelled route on the way up, giving our group more space and a better hiking experience.
We formed a private hiking group consisting of  Graeme, myself, Laura and Gareth. Laura and Gareth are two of Graeme's friends. They are both amazing people and were great company during the hike. Our group was lead by two fantastic guides, Fredrick Achedo aka "Mountain Madness" and assistant guide Aziz. Fredrick has scaled the mountain 400+ times in his career and was given a nickname of "Mountain Madness" for scaling Kilimanjaro by myself  one night to leave a welcome message at the peak for his tour group while they were sleeping! We were also accompanied up the mountain with amazing support team, who provided us nourishment, accommodation, and an extra level of comfort that I can only dream of having on a 7 day trek!
This is the first of a four part series chronicling our group's experience climbing Mount Kilimanjaro.  The photos below documents the first 3 days of our hike, from the entrance of the Rongai Forest until our arrival to Mawenzi Peak.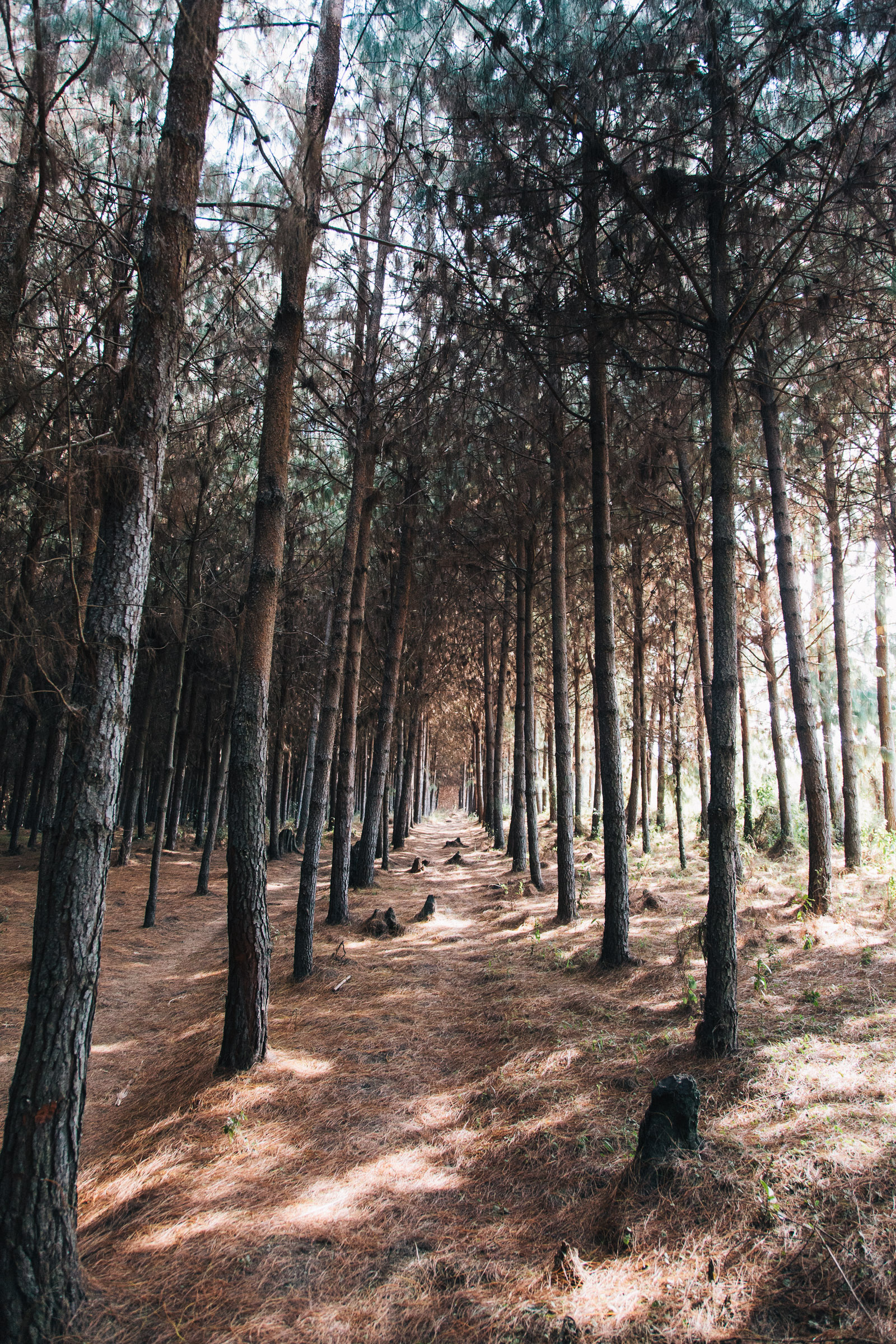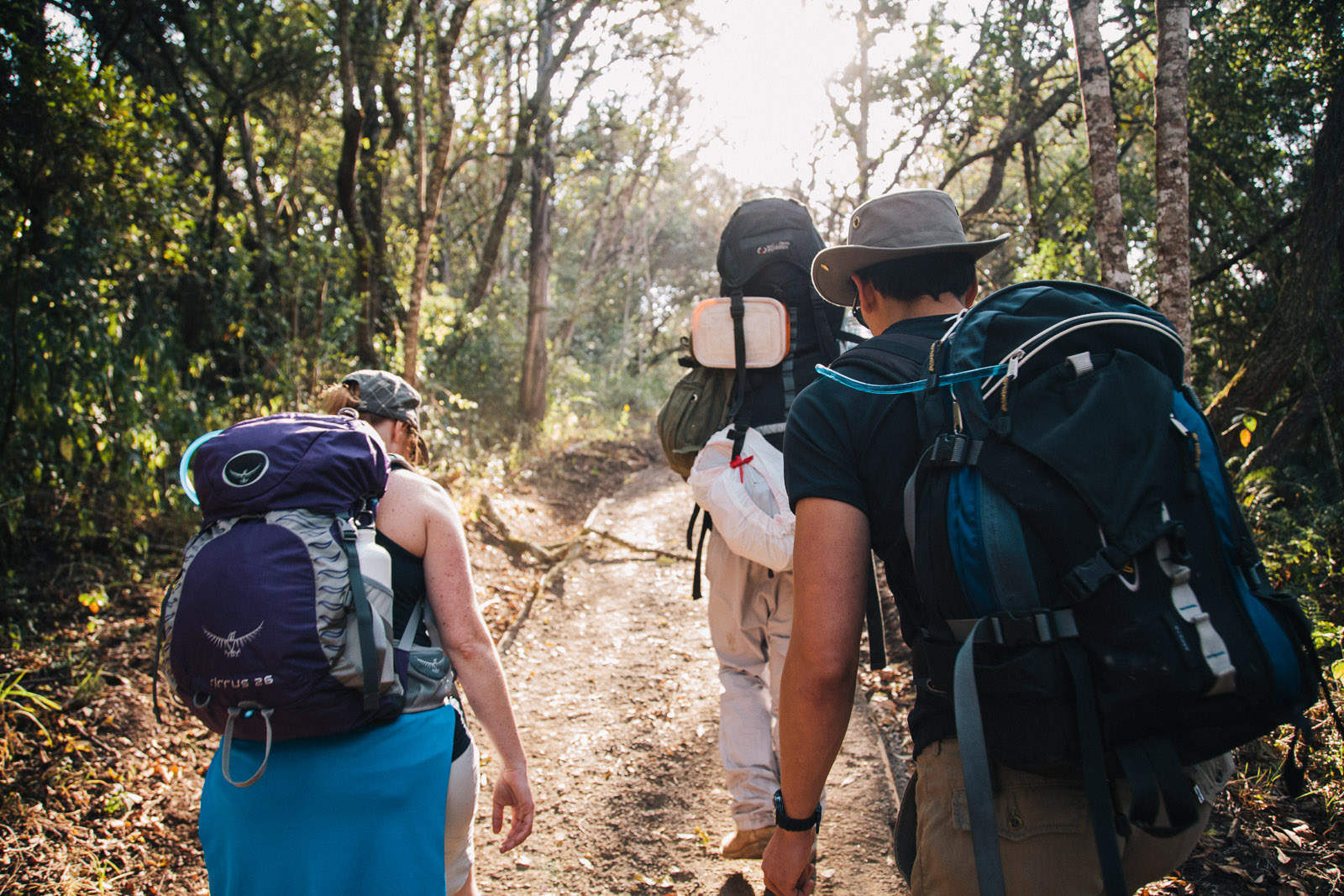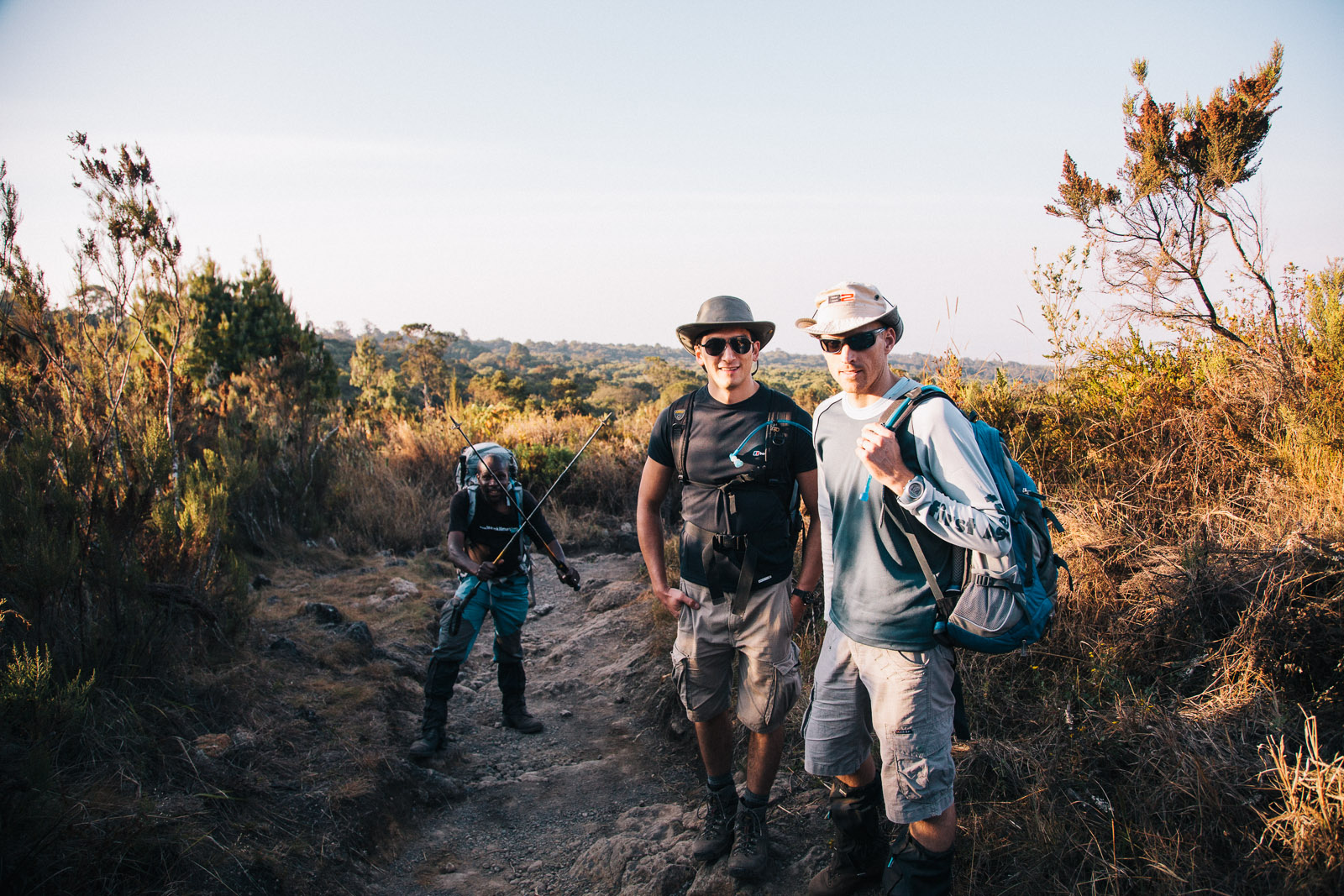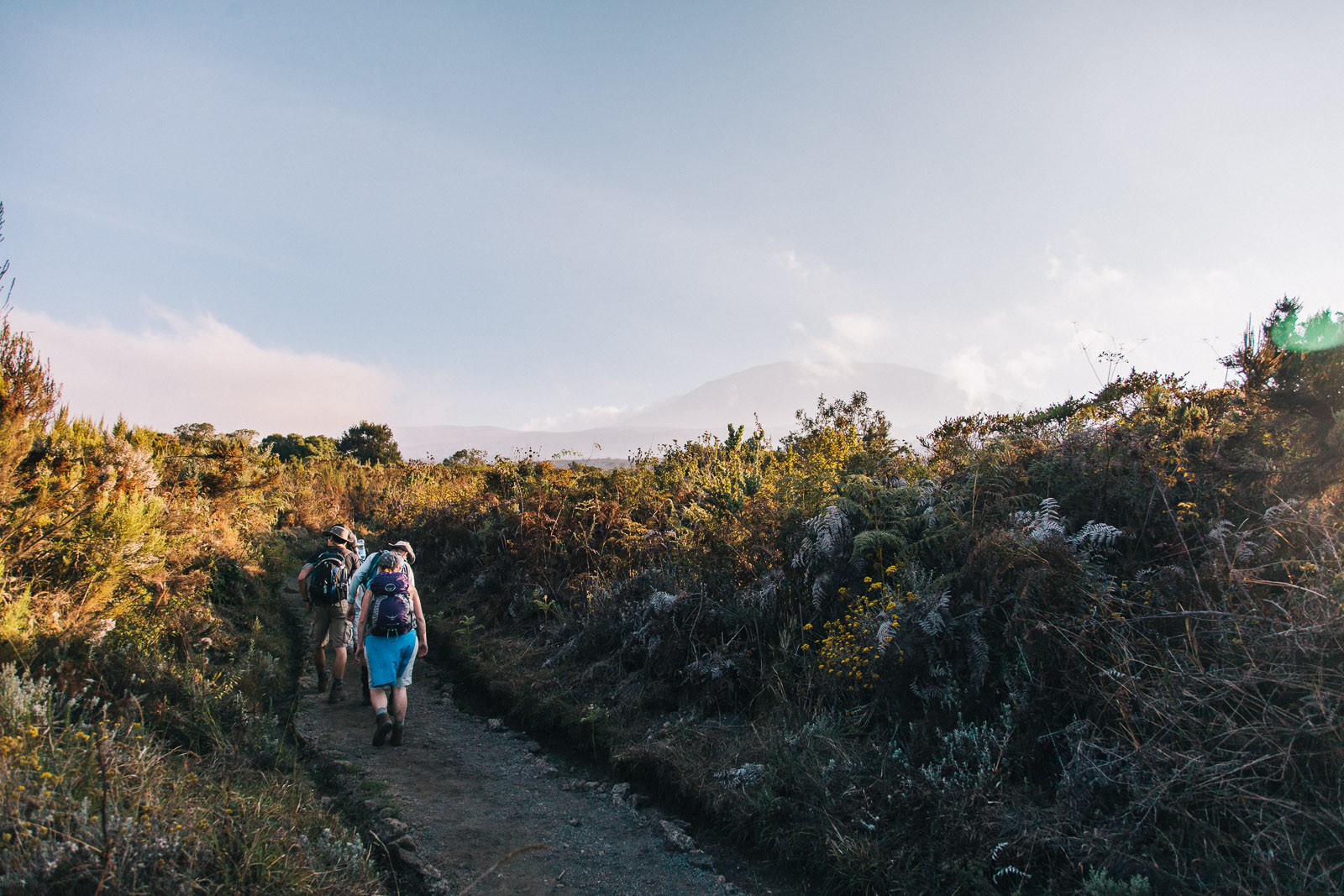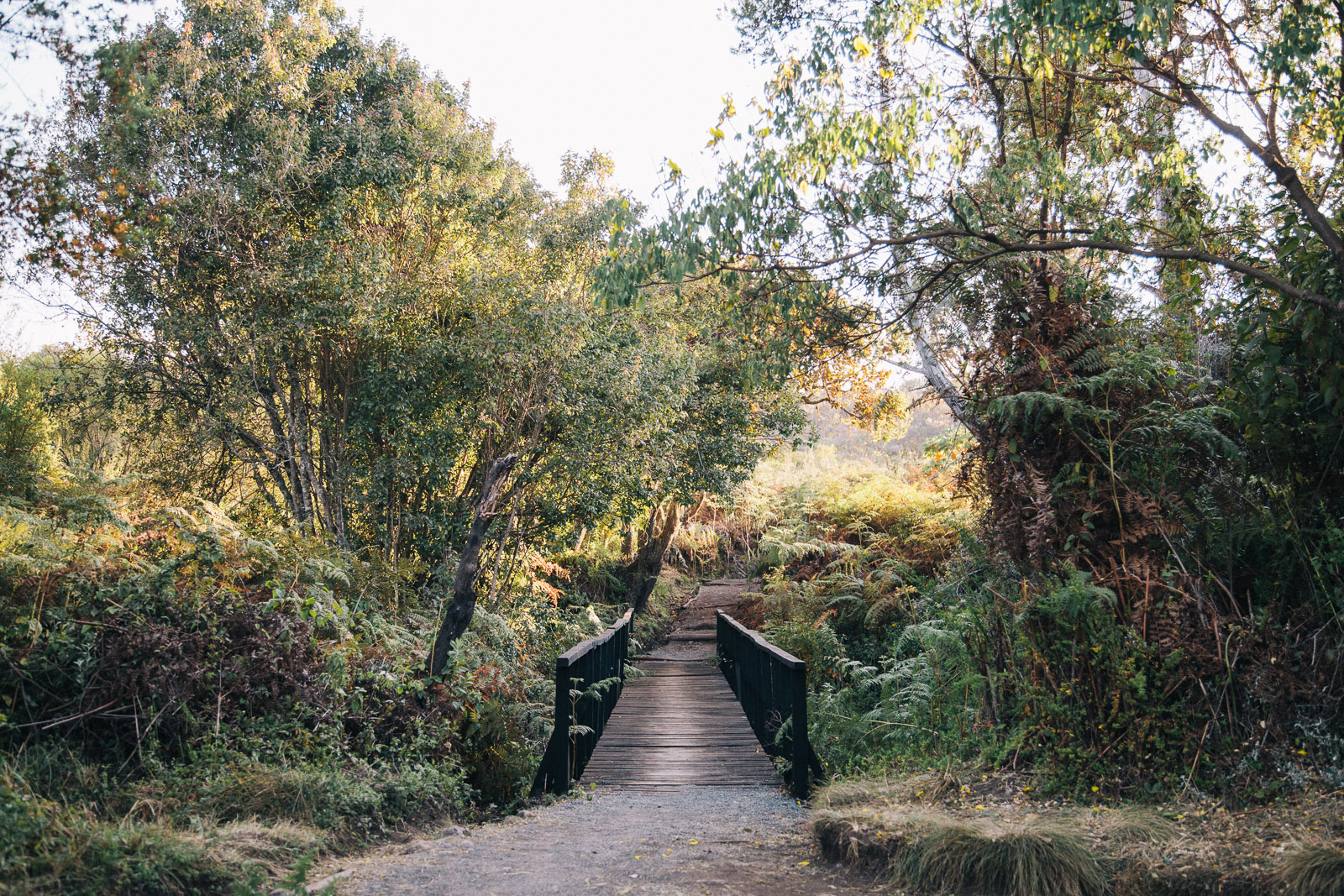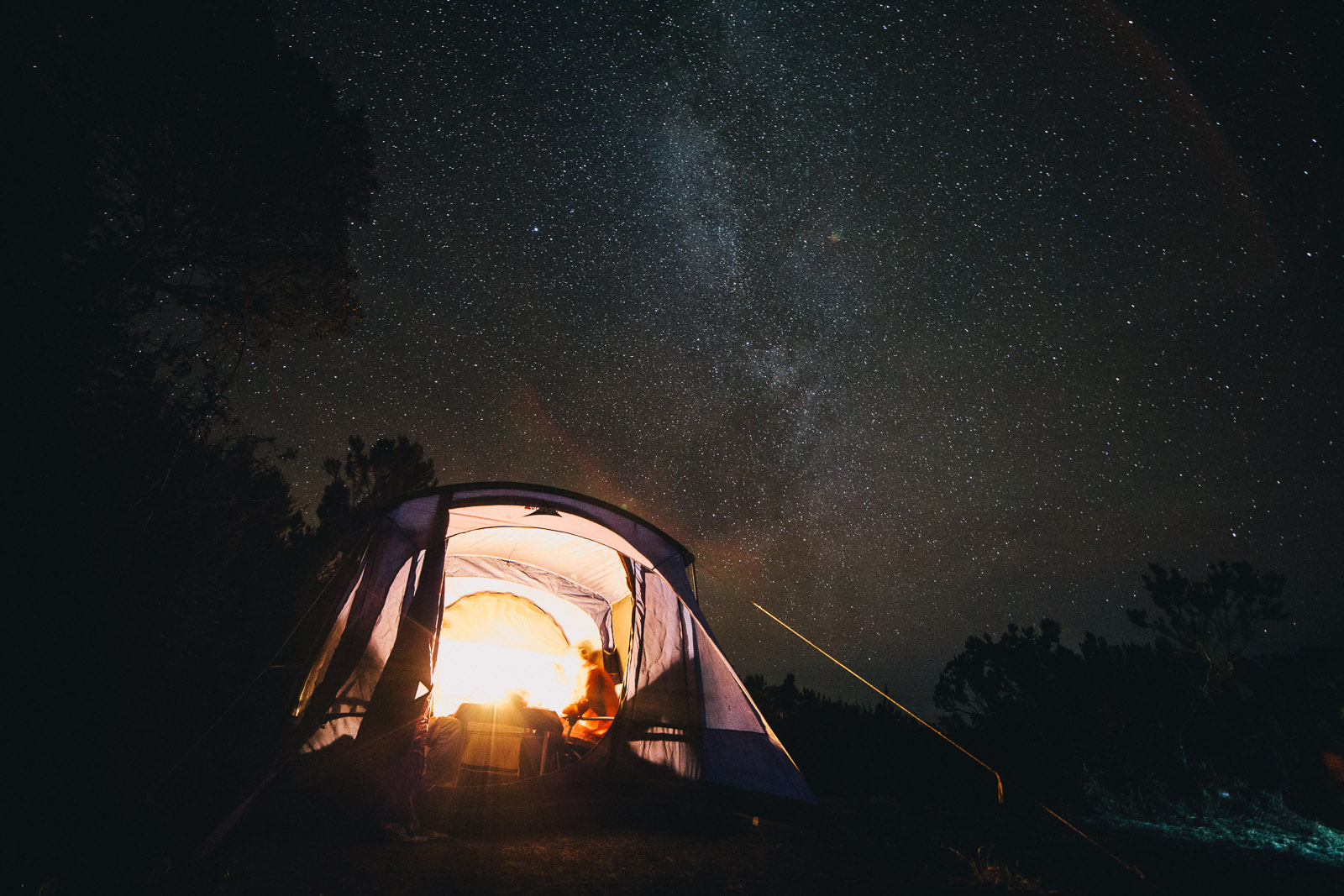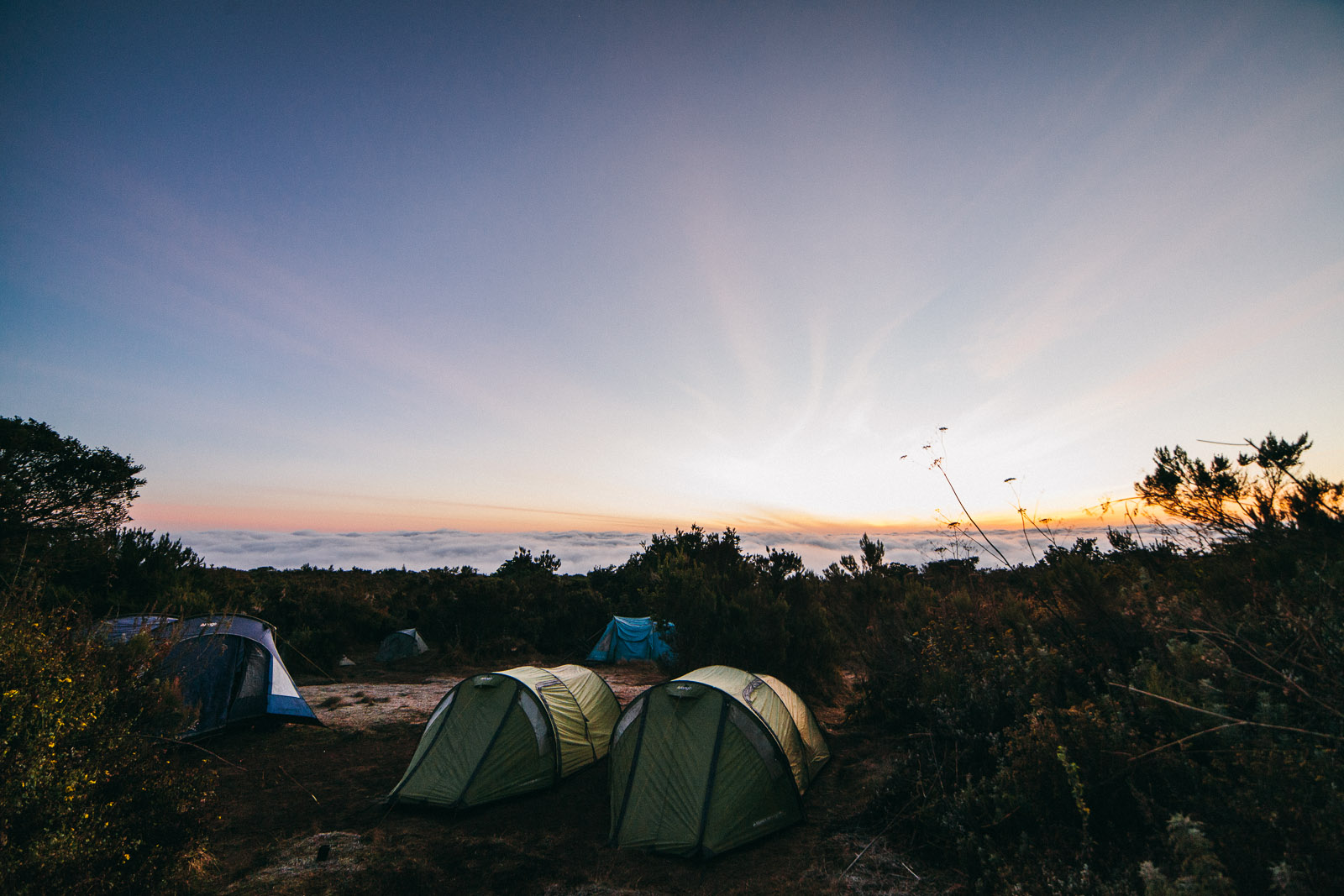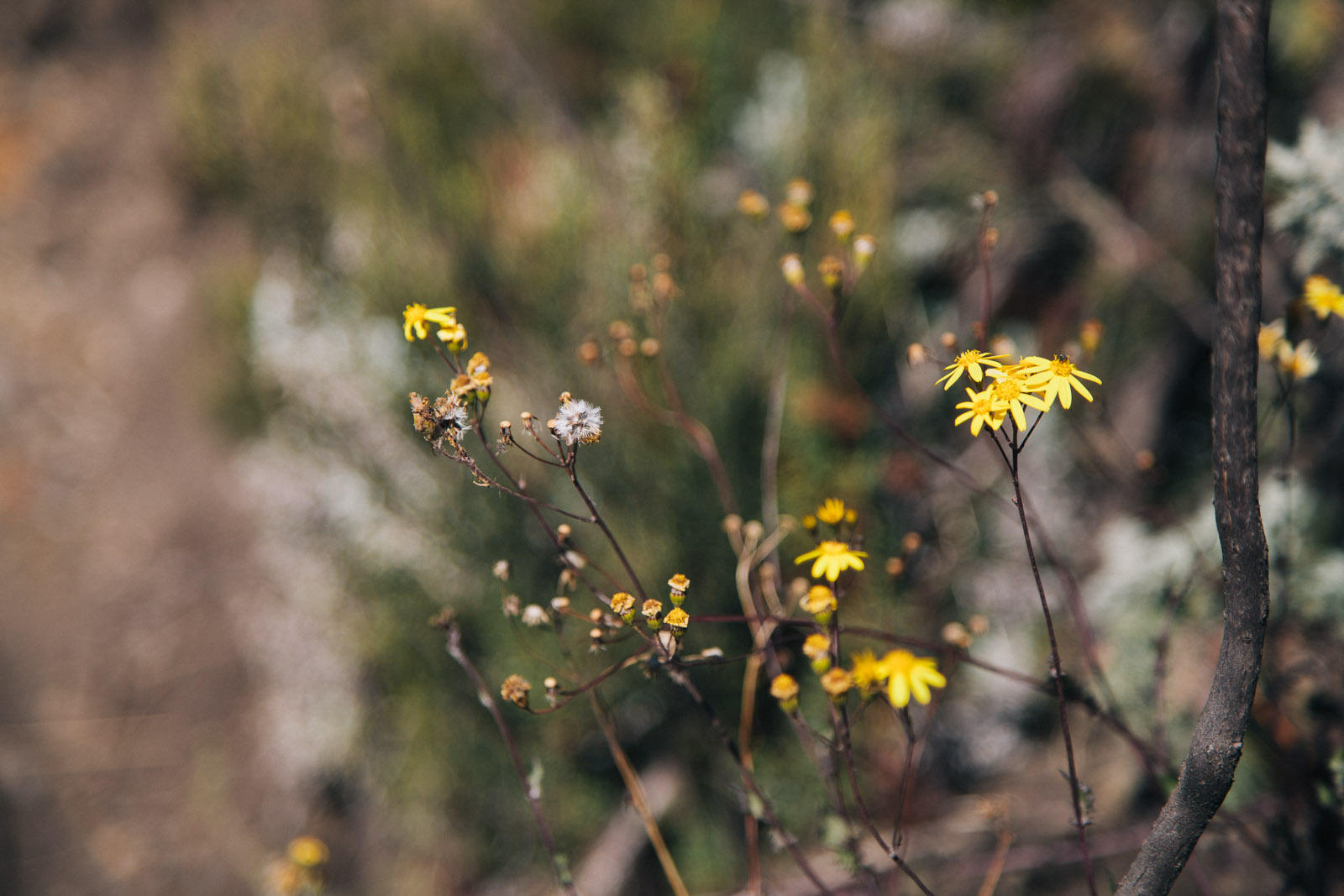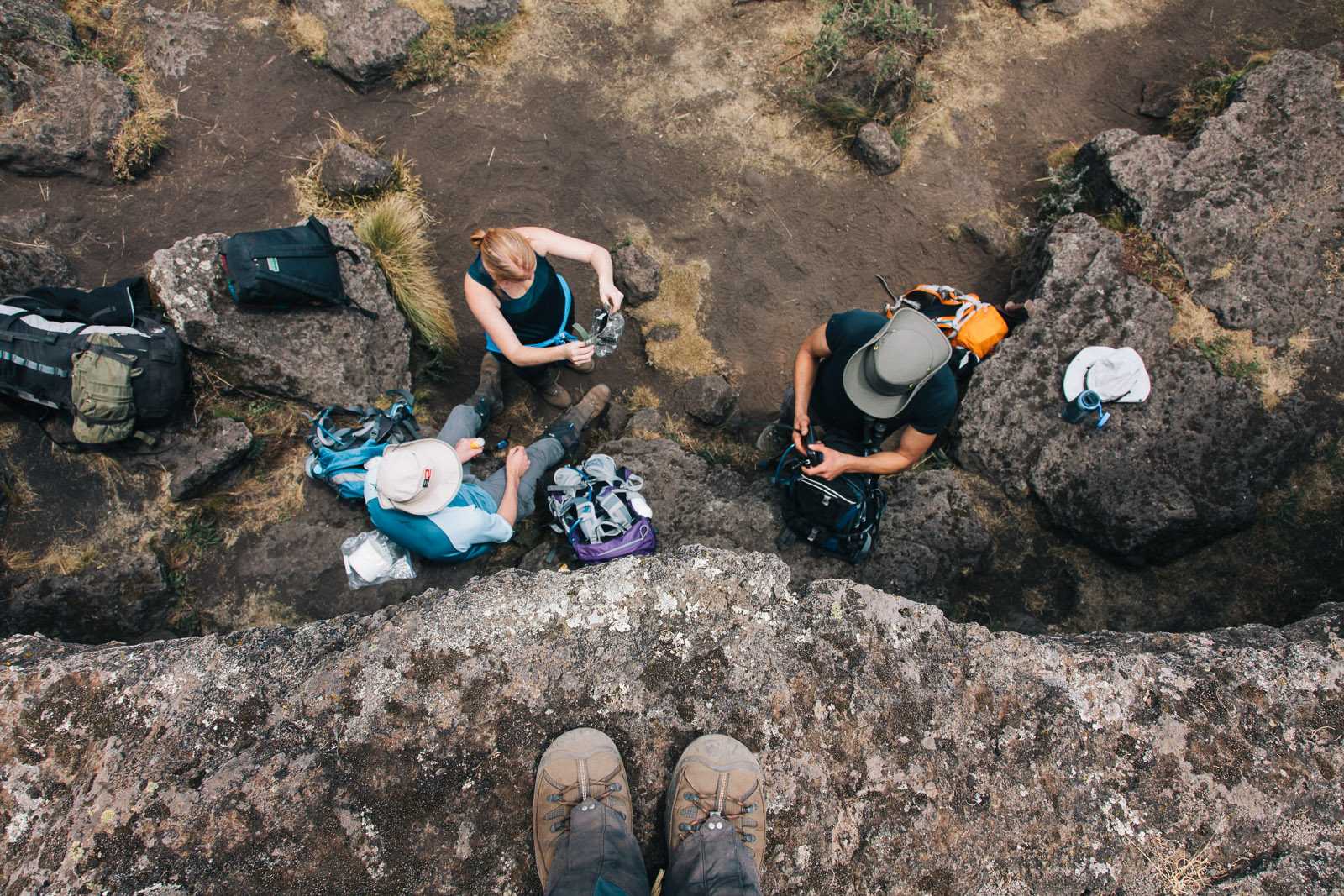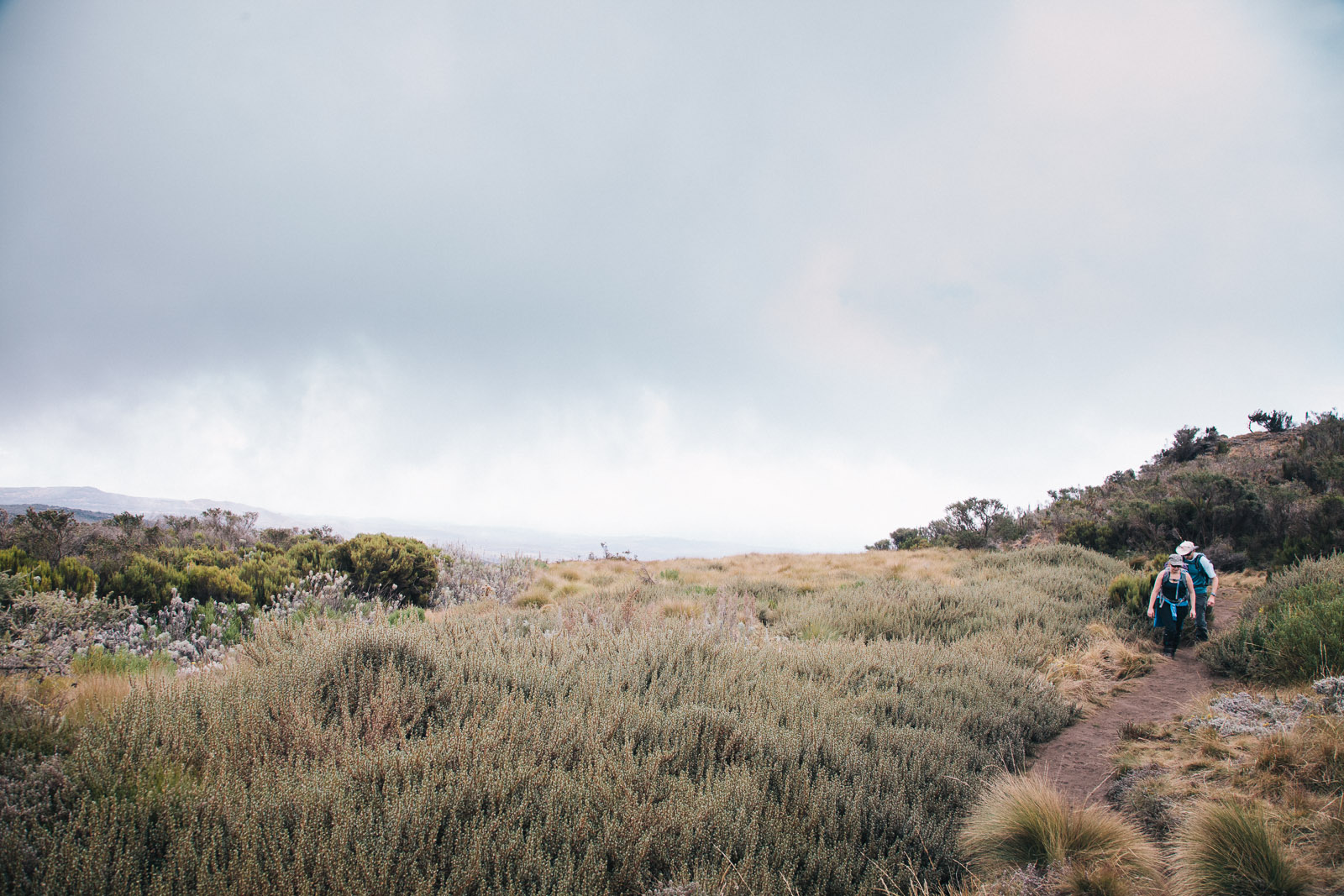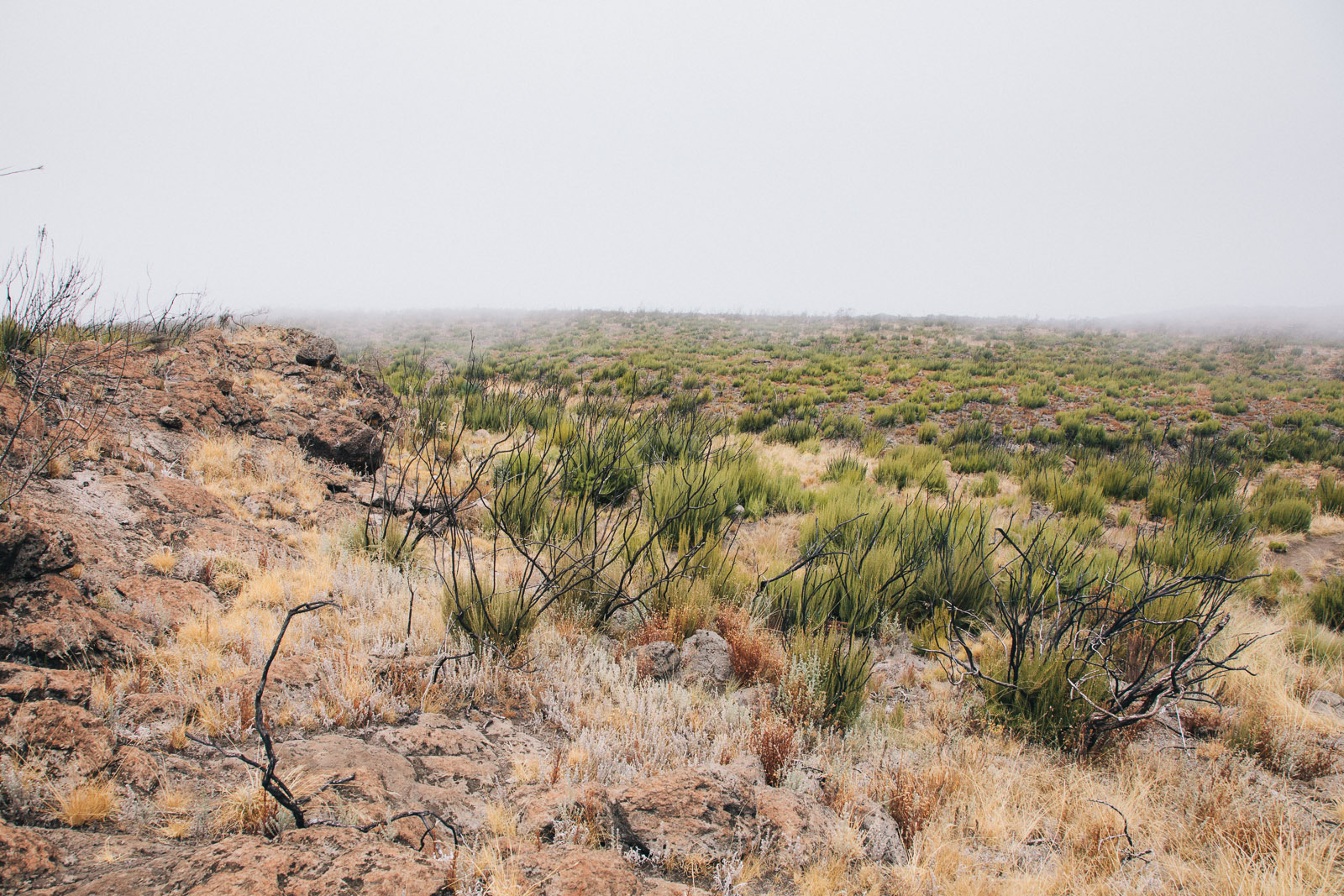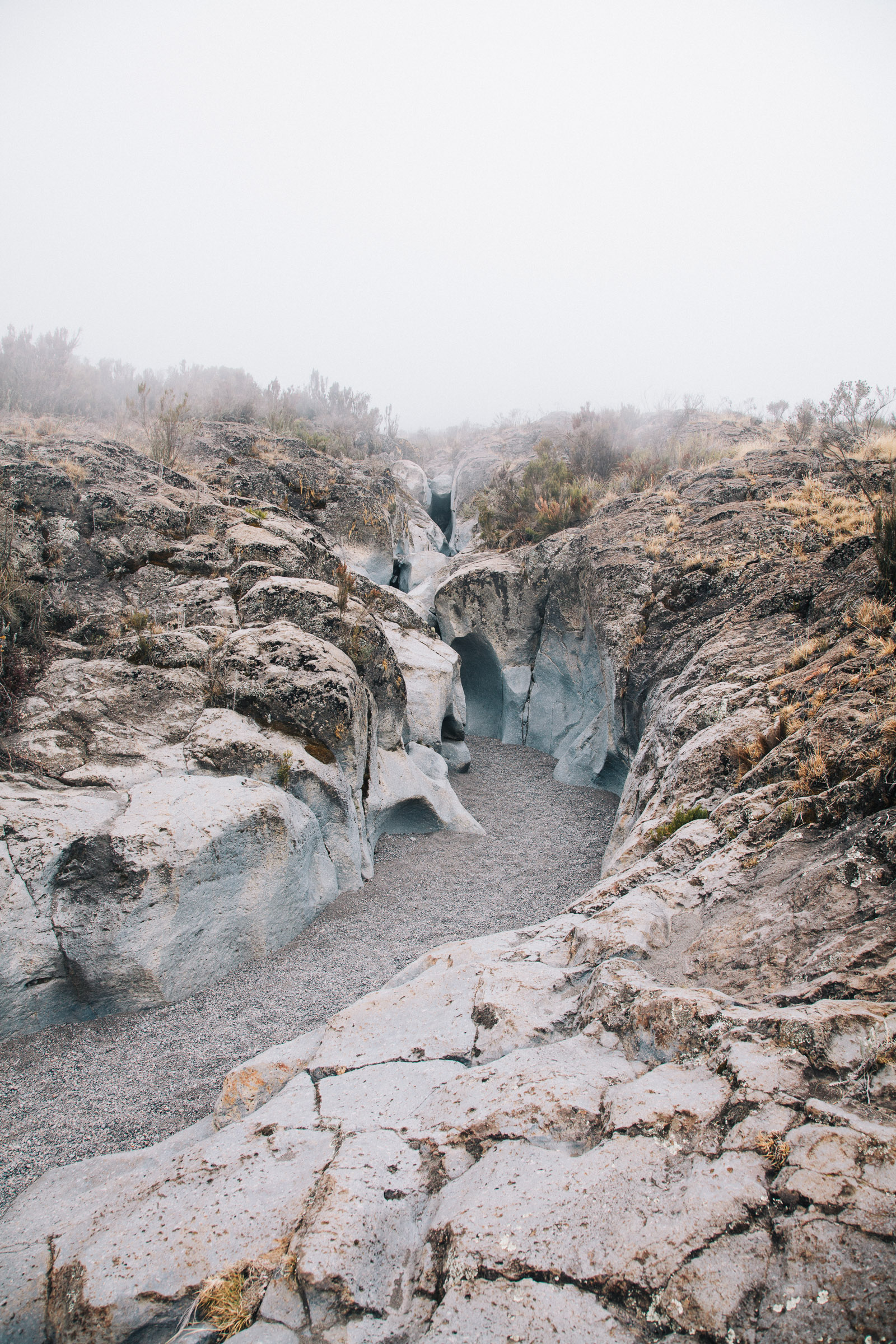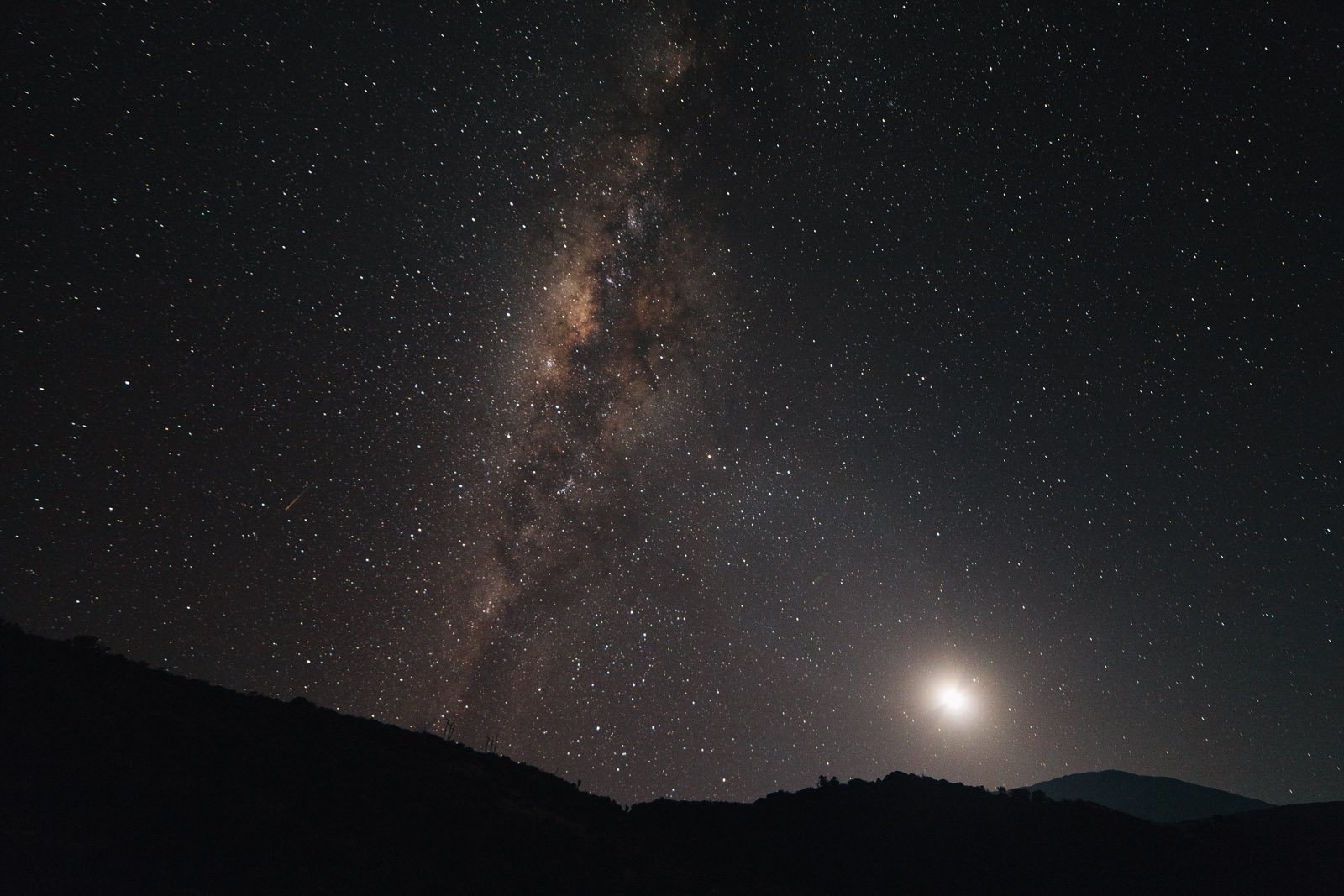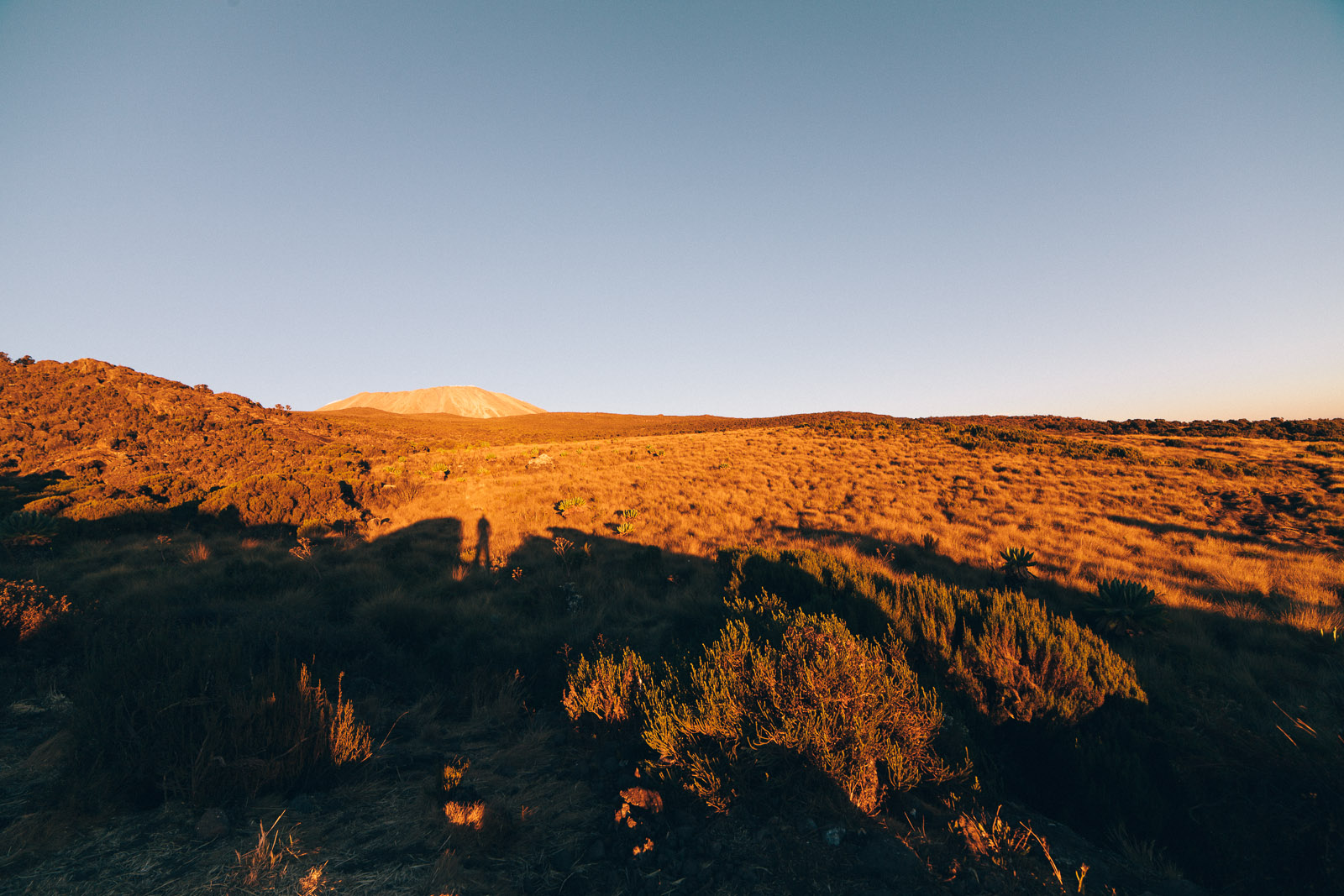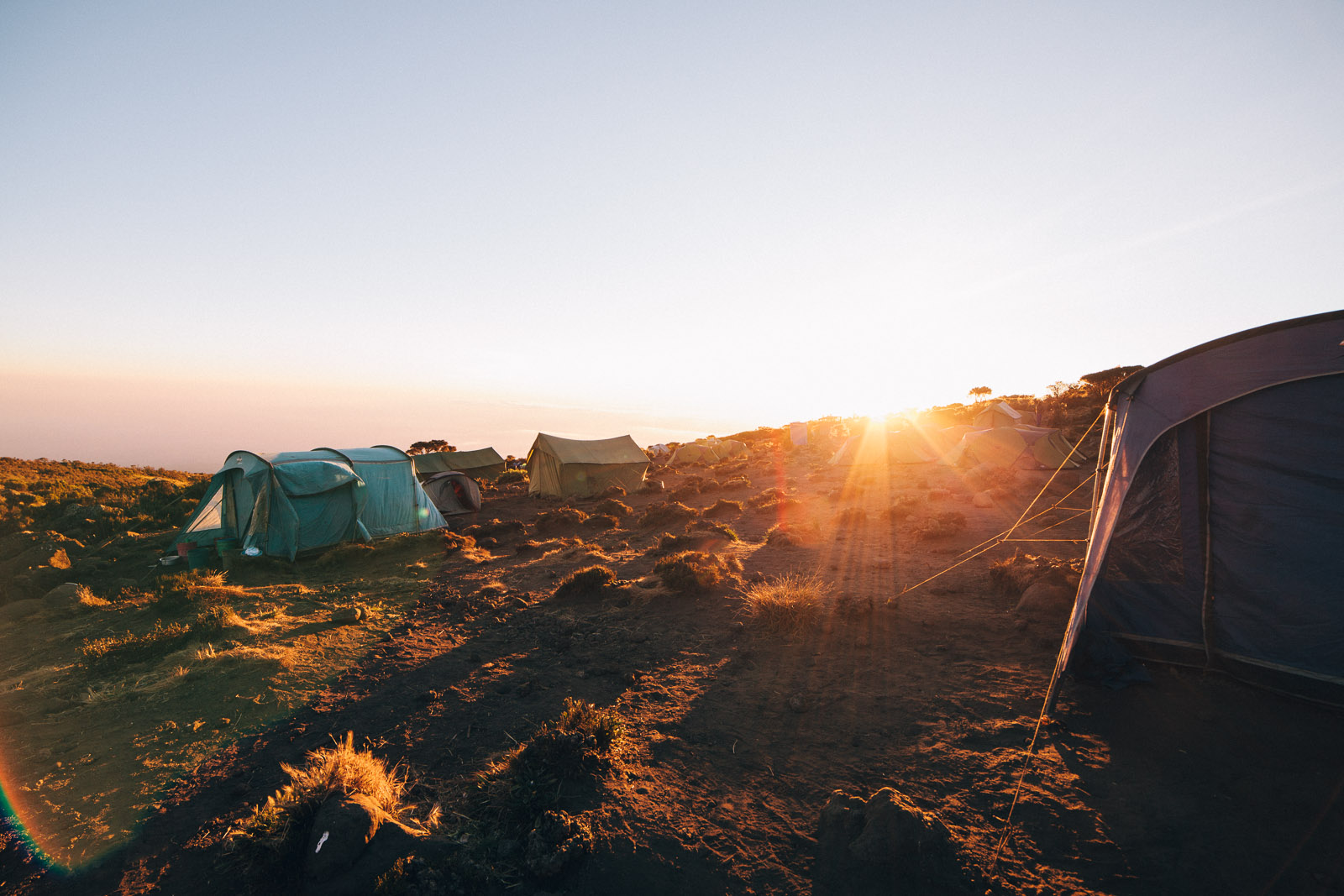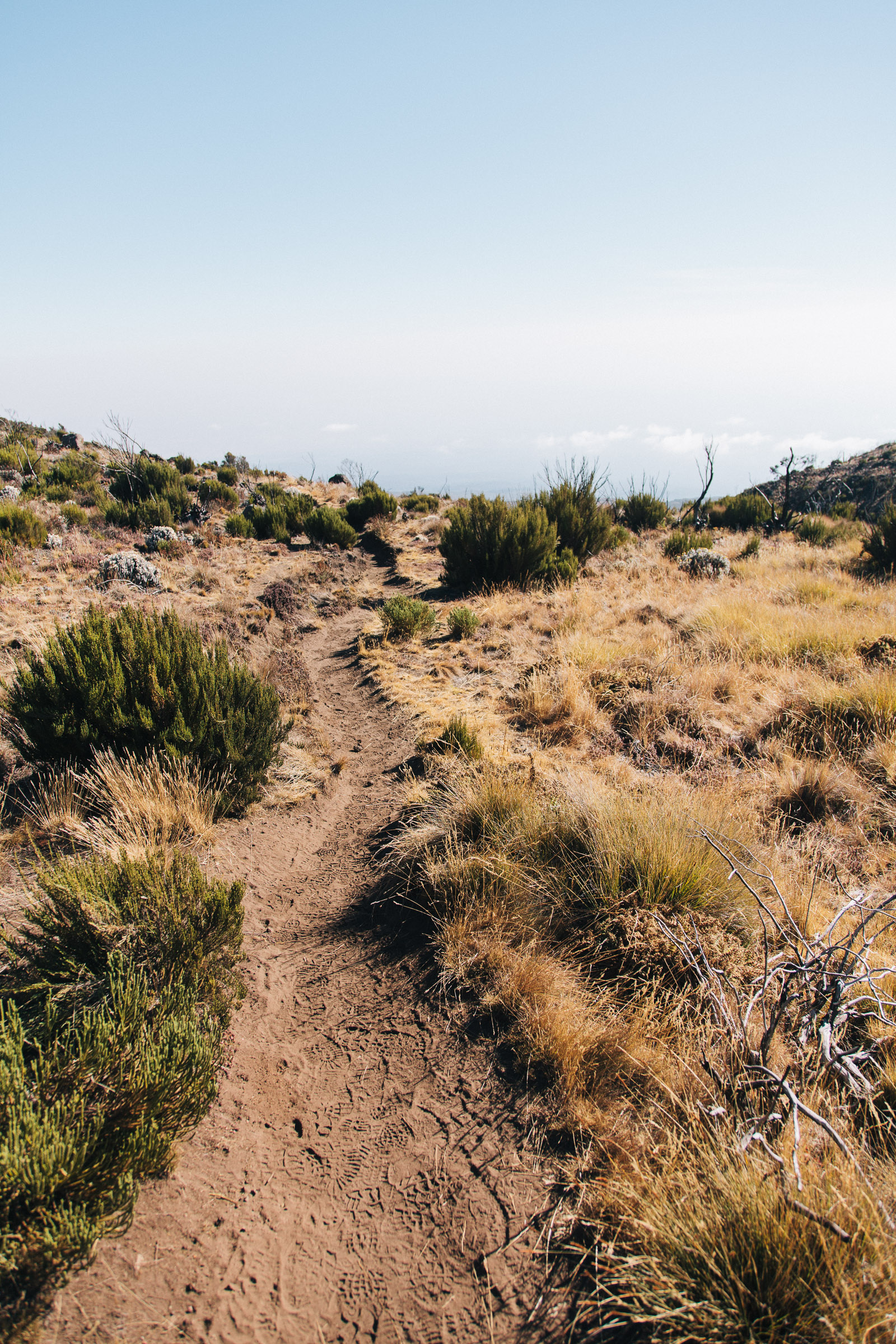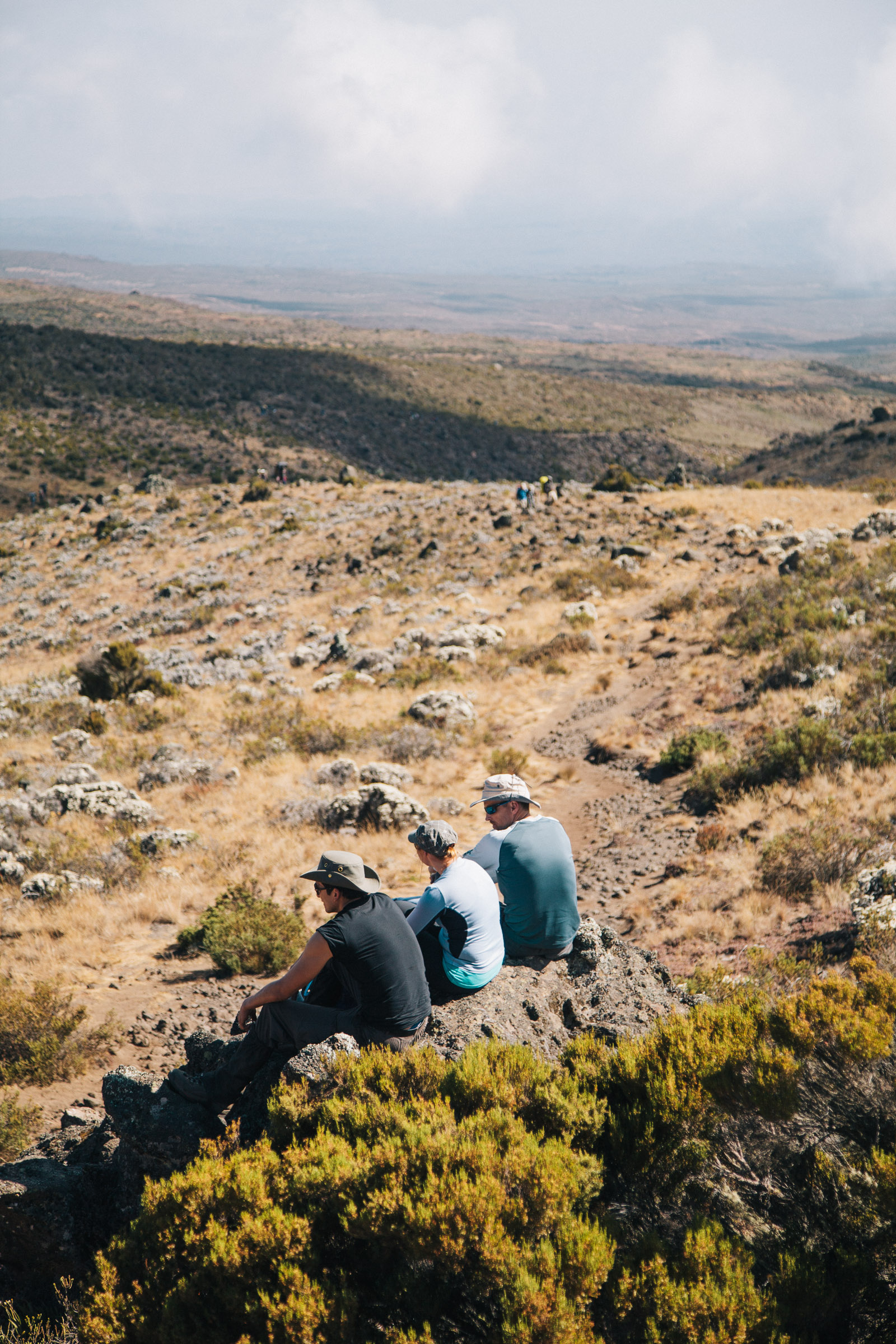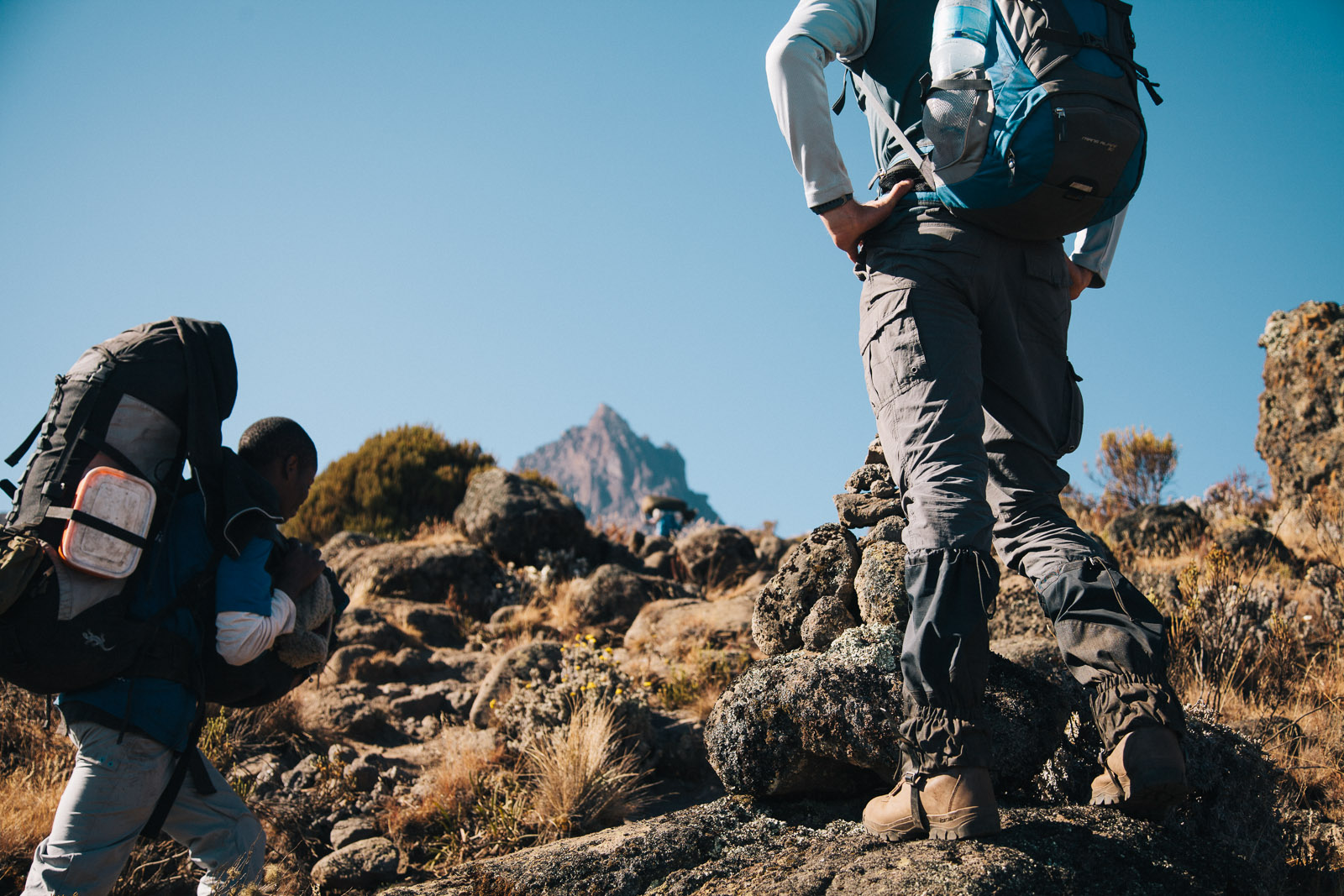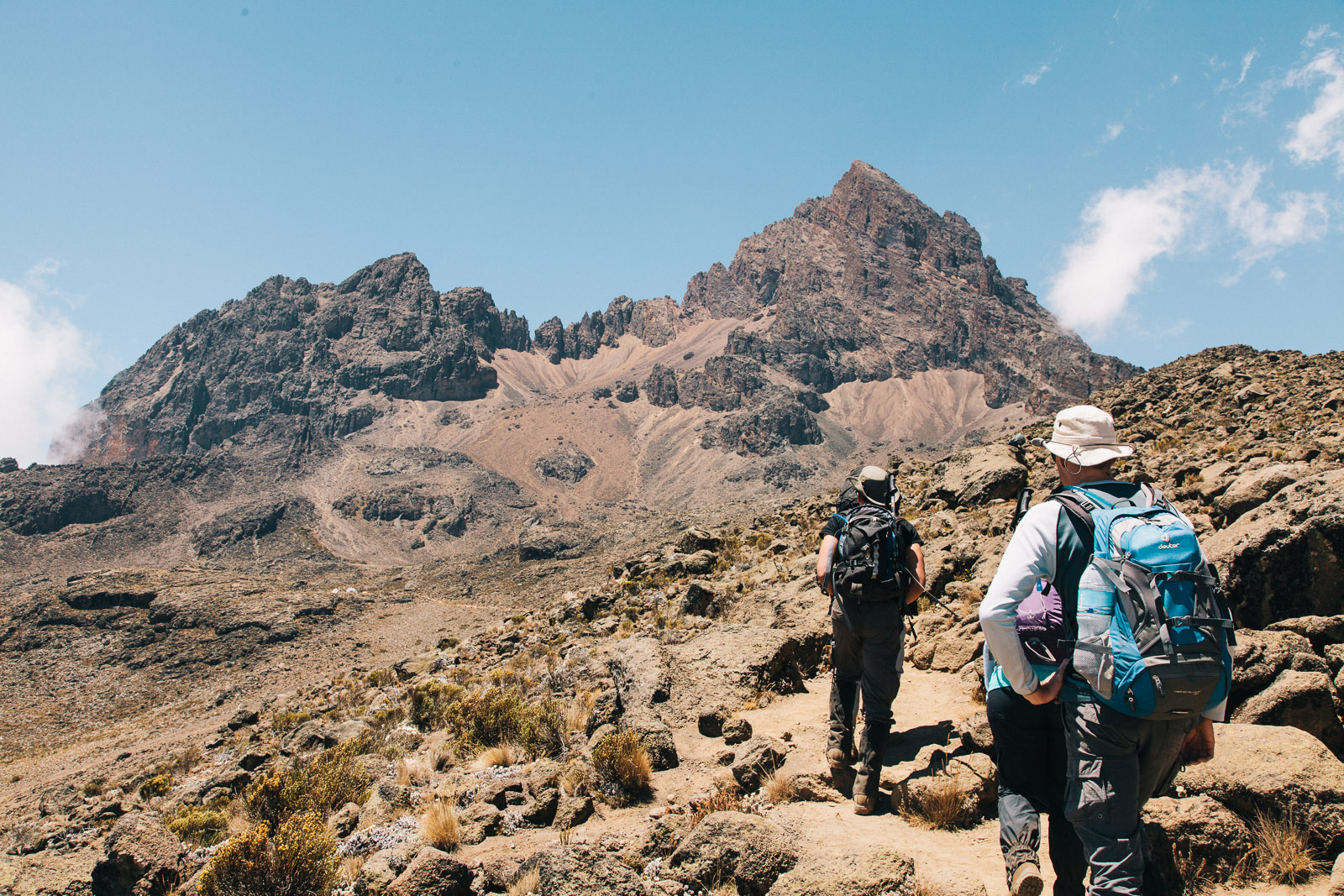 Other posts related to Mount Kilimanjaro
Part 2 – Mawenzi to Kibo
Part 3 – Kibo summit
Part 4 – Marangu Route Descent