Mount Kilimanjaro – Part 2 – Mawenzi to Kibo
We reached the based of Mawenzi Peak with Team Kilimanjaro after hiking for 3 days on the TK Rongai route. Our team was in great spirits as we set up camp for the evening. Before dinner, we took a short acclimatization hike along the bottom edge of Mawenzi Peak. As we reached over the edge, we were greeted with a breathtaking view of Kibo. We knew it wasn't long before we will be at the top of Kilimanjaro.
We proceeded towards Third Cave, our next campsite close to Kibo. Along the way, we saw barren valleys, carpets of clouds that stretched as far as the eye can see, and an ever-changing landscape around us. Surprisingly, cellphone coverage was available in Kilimanjaro National Park but signal was very spotty. Team Kilimanjaro was amazing by keeping our family and friends in touch through a blog. They posted photos and gave status updates on our team during the entire trip. Kudos!
Our team usually retired early to their tents in evenings, but I loved staying out in the dark to admire the milky way and the countless number of stars that hung in the sky. Coming from a large city where light pollution drowns out the stars, it's impossible to enjoy such a breathtaking view.We were at an elevation of around 4000m. At this height it starts getting very chilly at night, especially when you spend an hour standing still to photograph the beautiful light show. These views are surely something I will not forget.
Third Cave was a nice and secluded campsite. It also had an amazing view of Kibo. We spent another relaxing evening with my companions chatting about the amazing experience thus far. We headed to bed early and woke up to a beautiful sunrise that turned Kibo into a magnificent red hue. We eagerly packed our belongings and headed for the final stretch toward the top of Mount Kilimanjaro.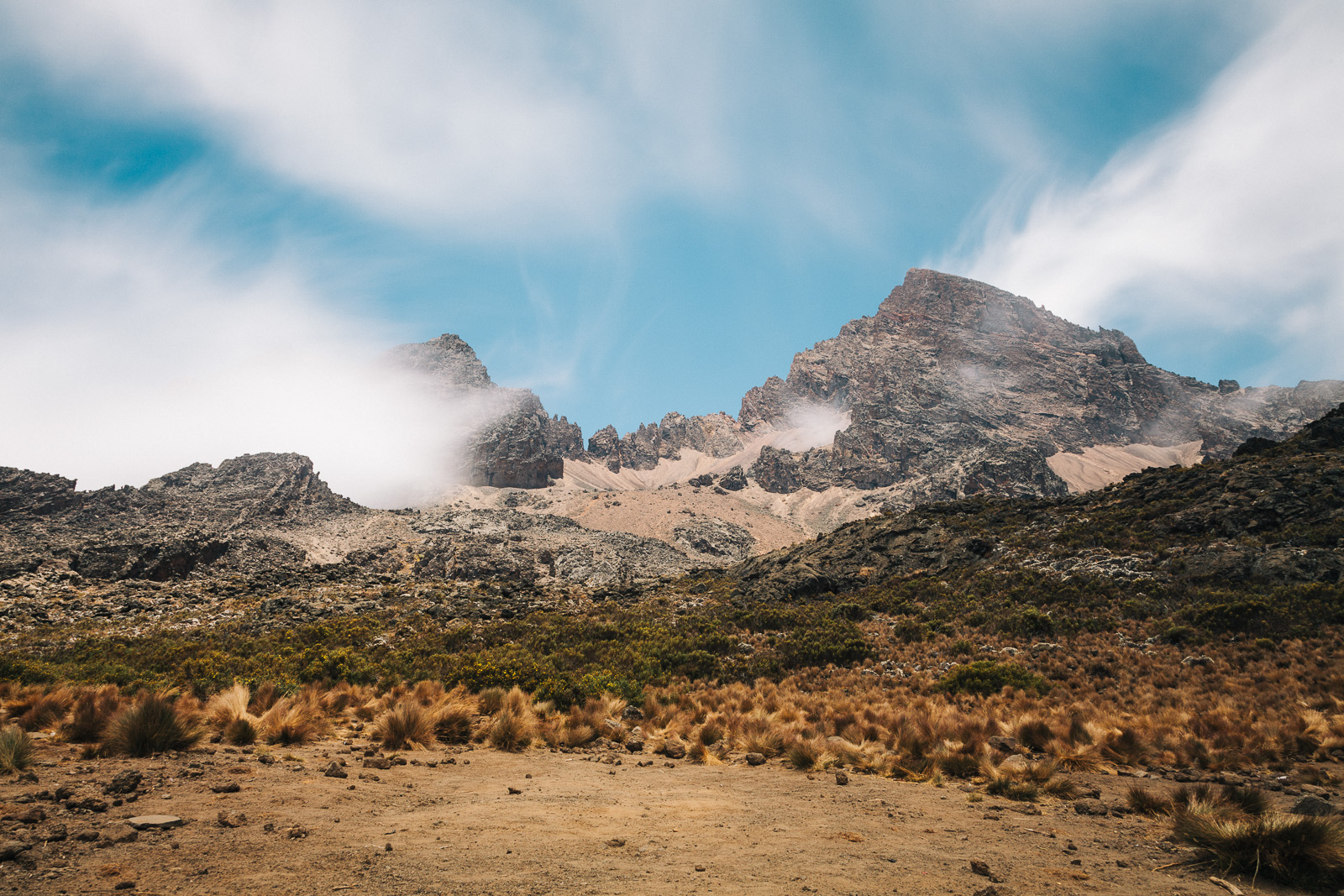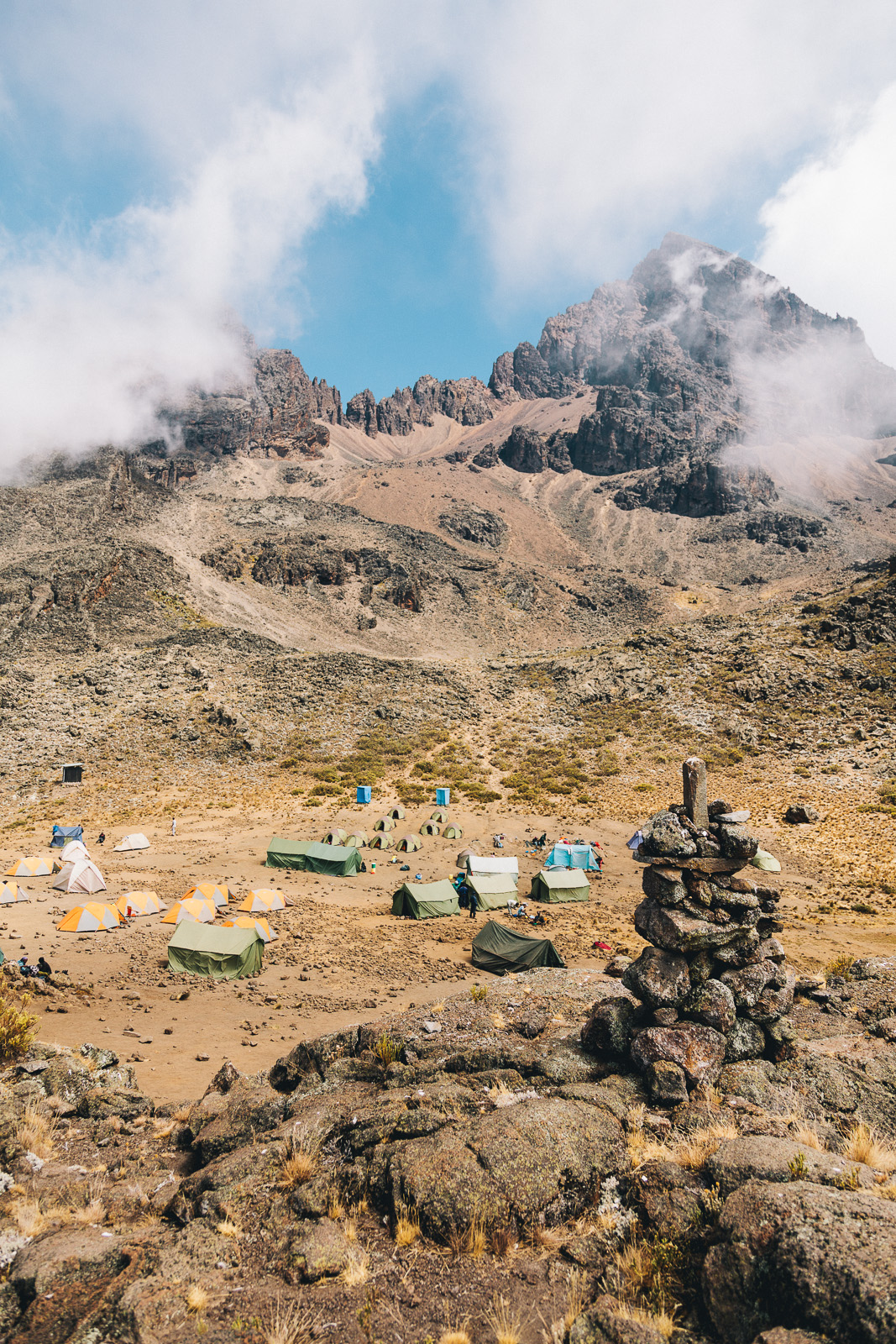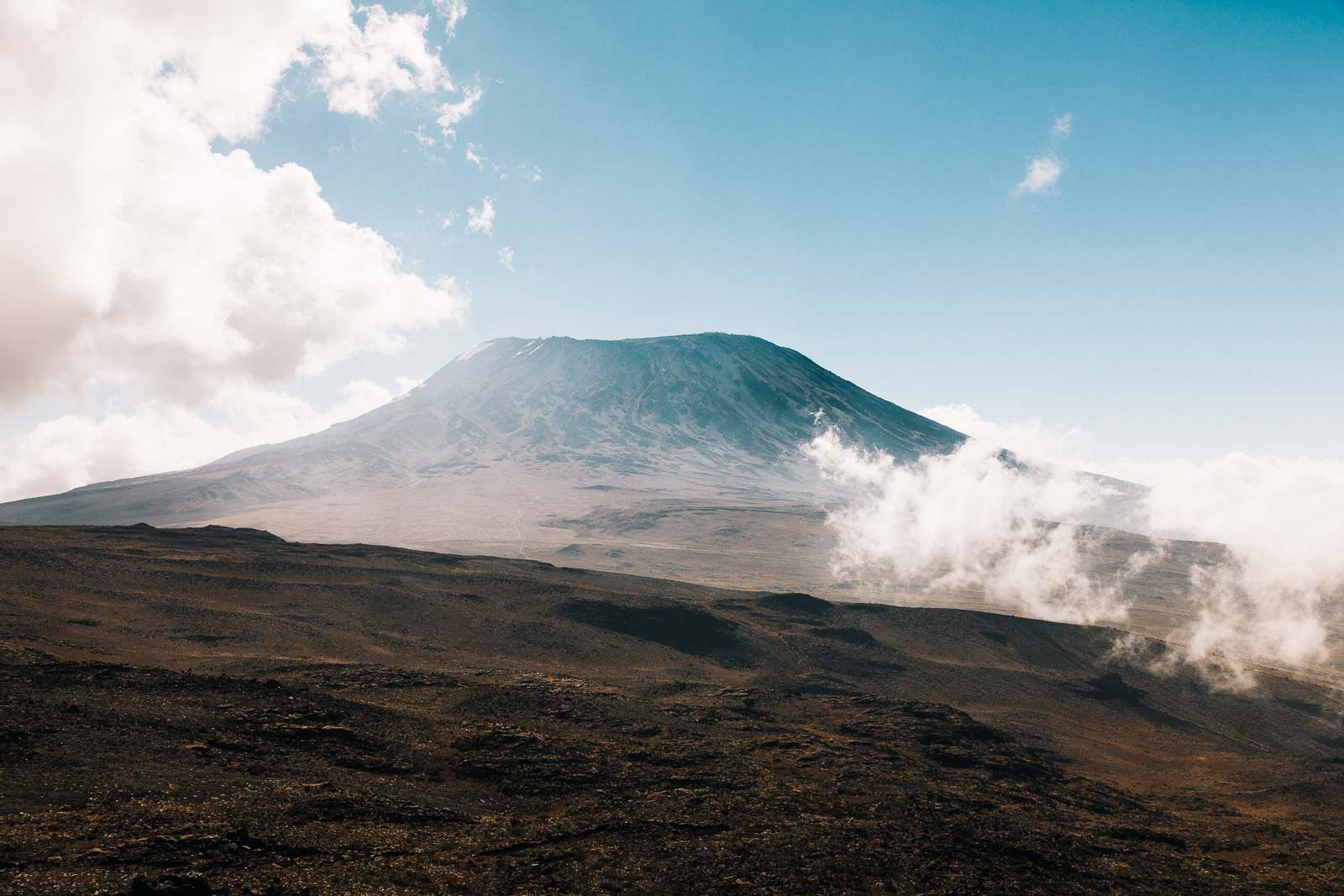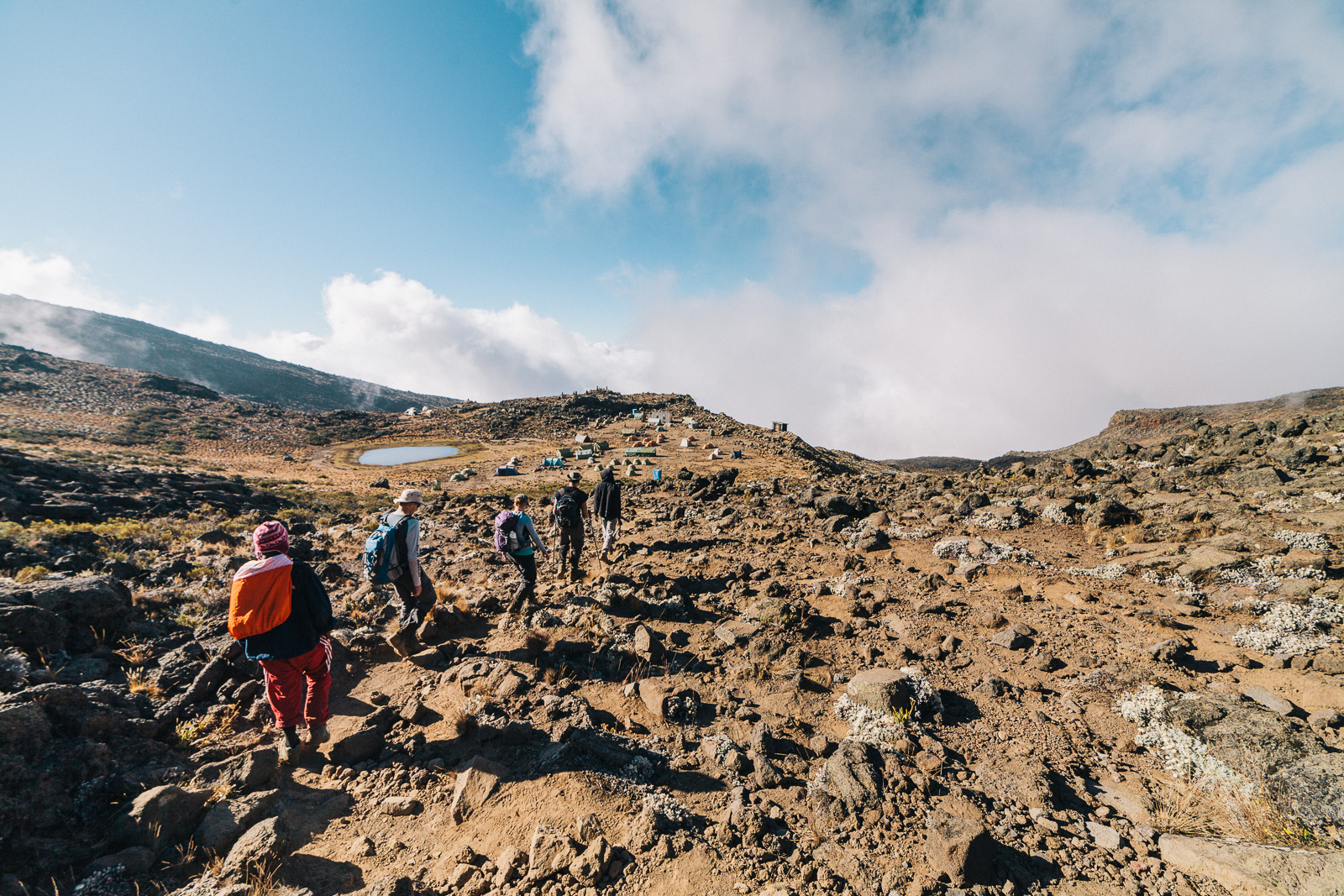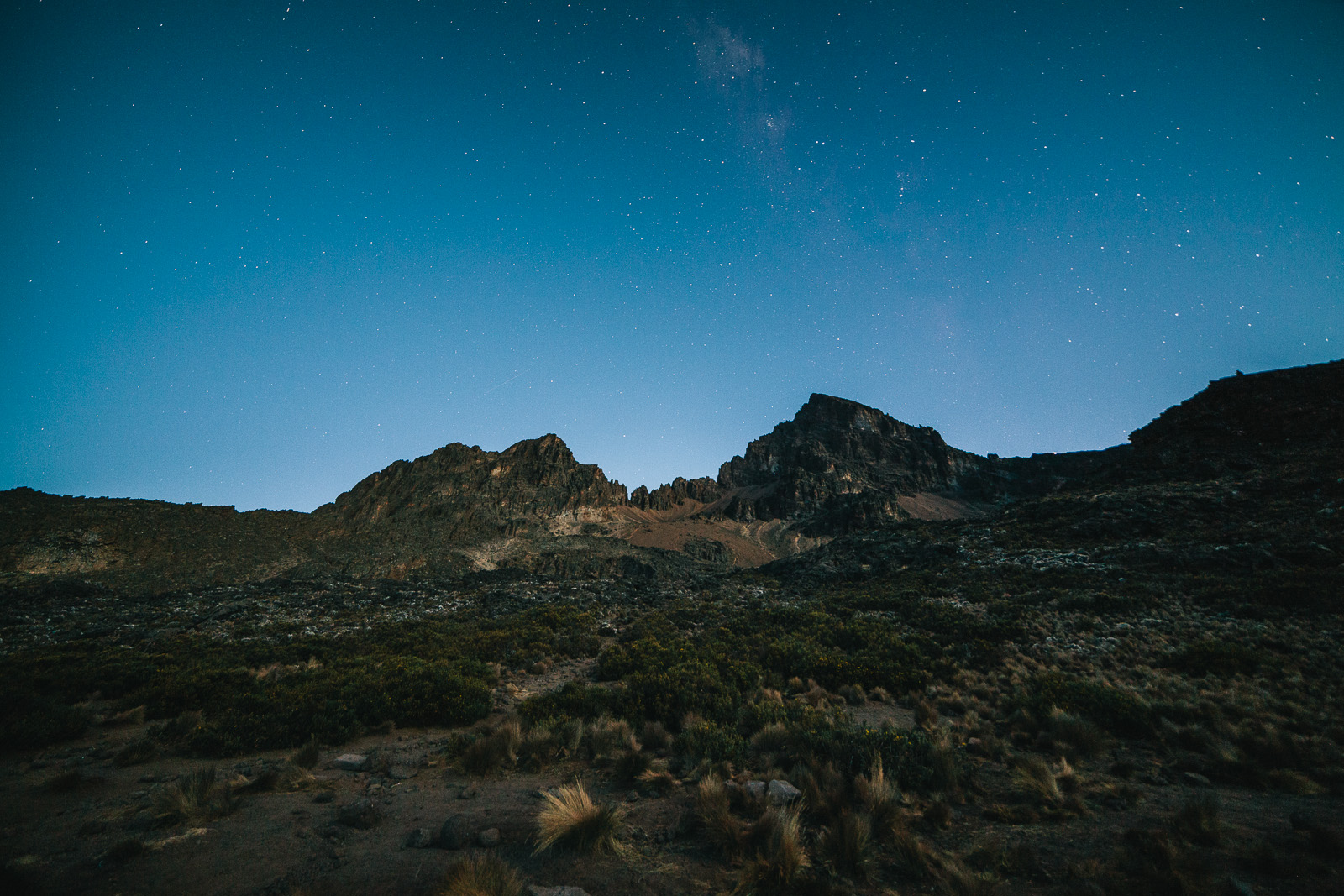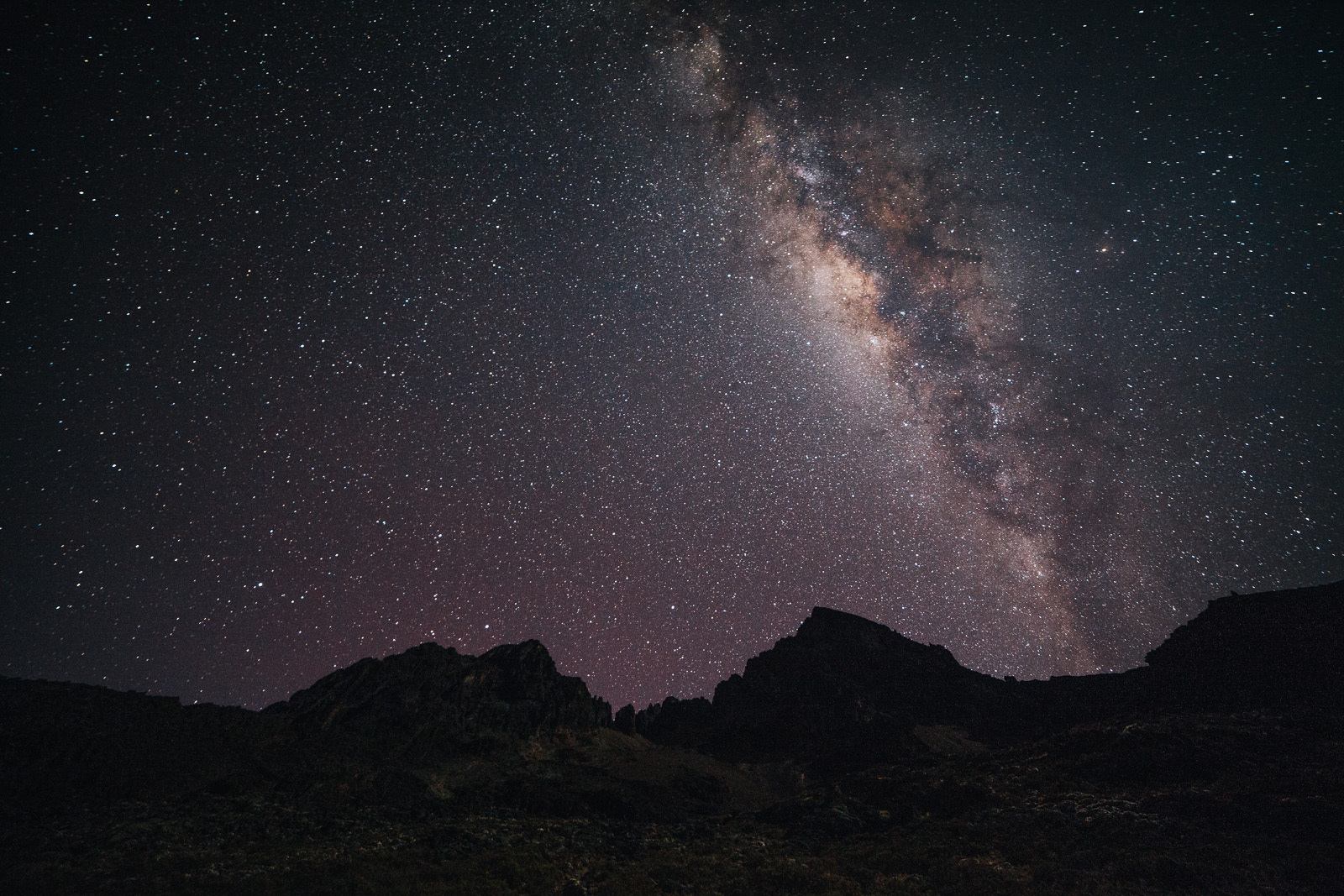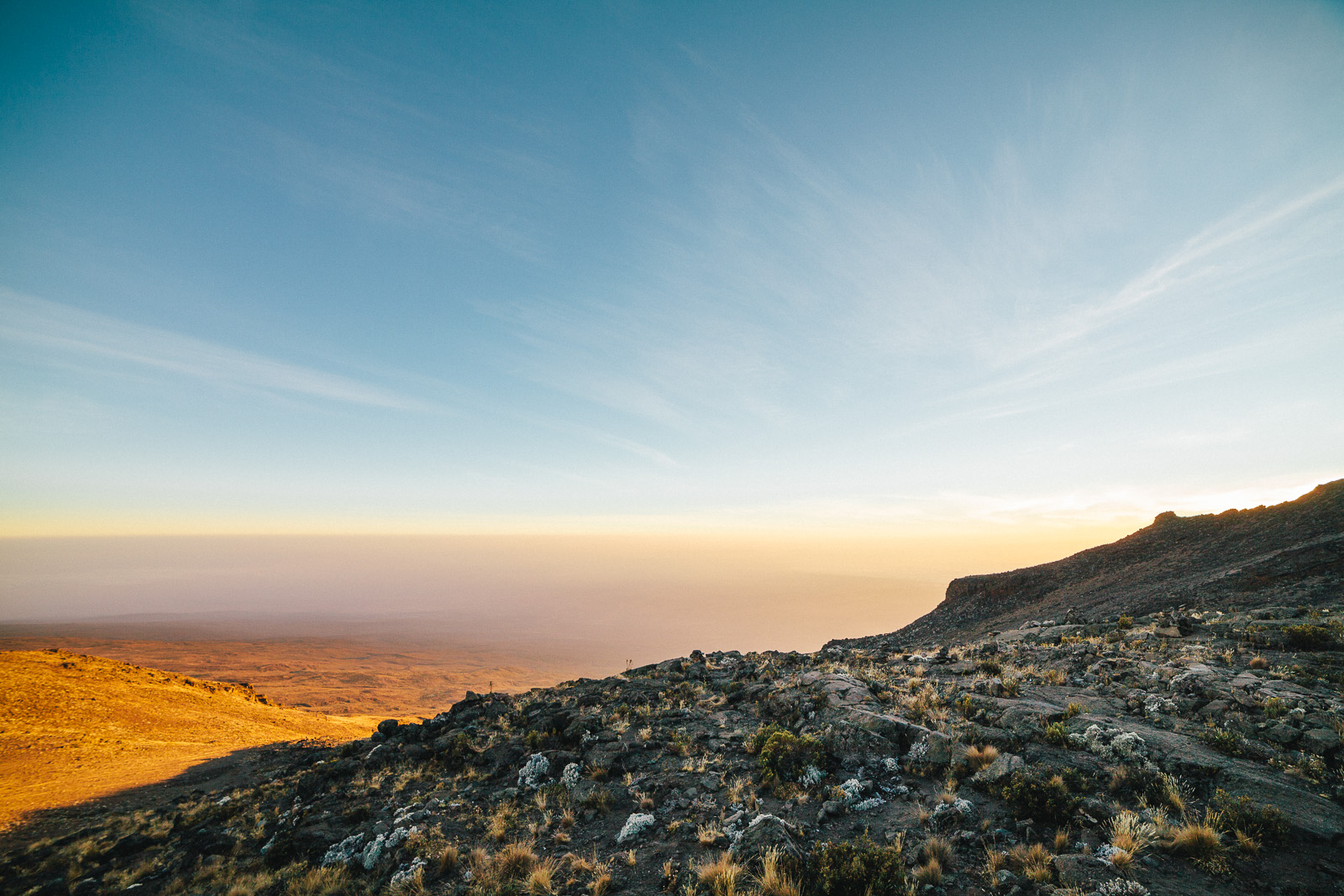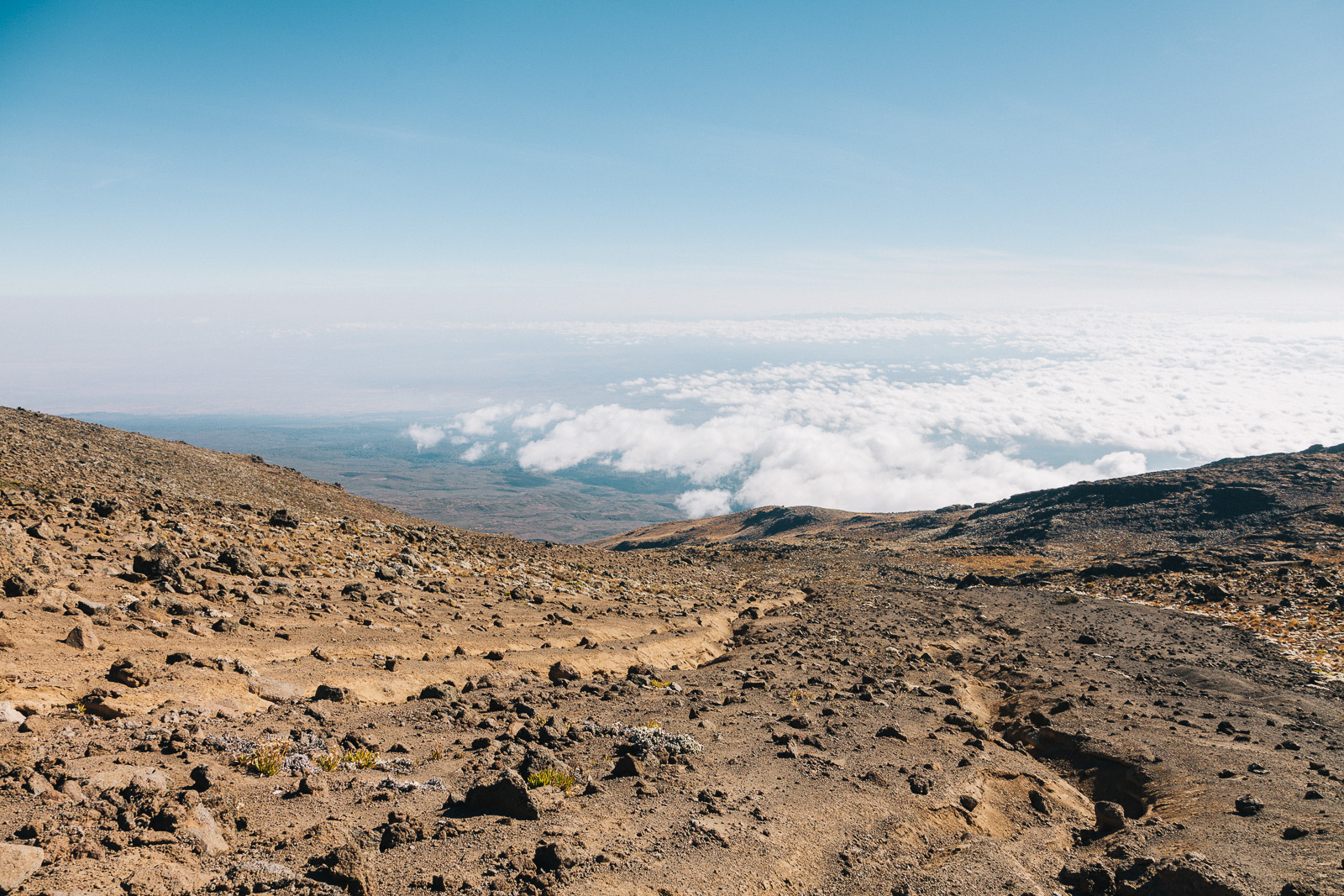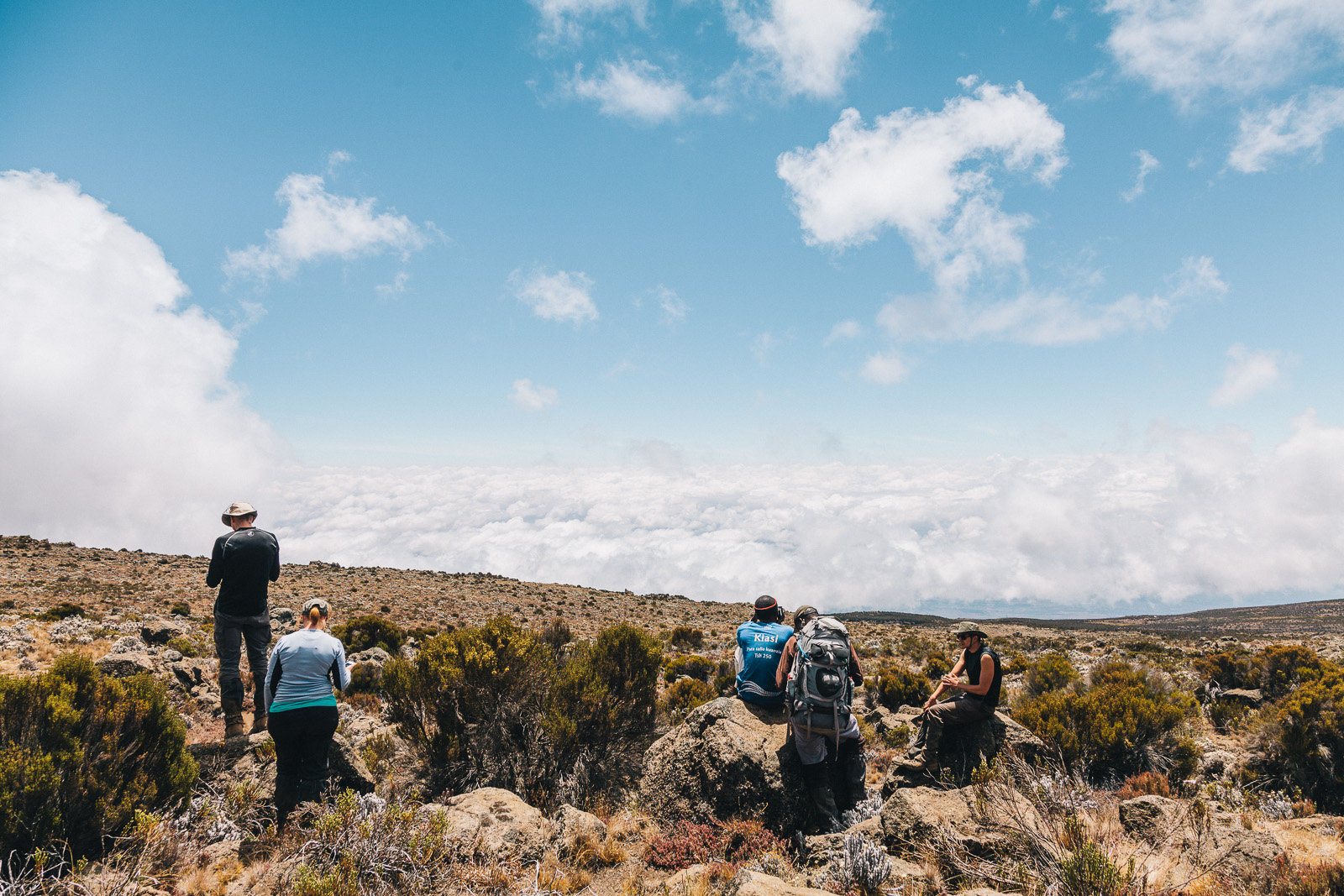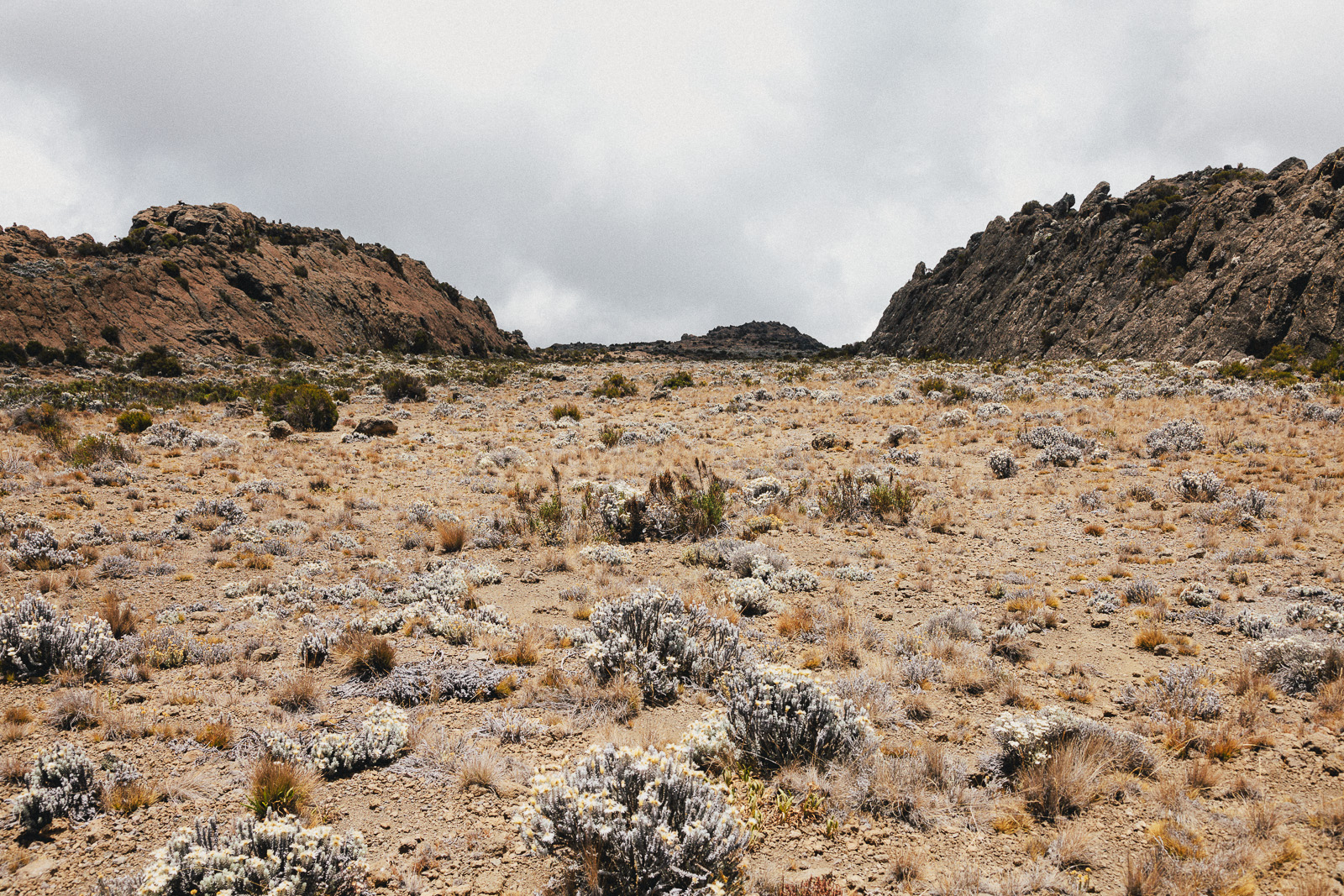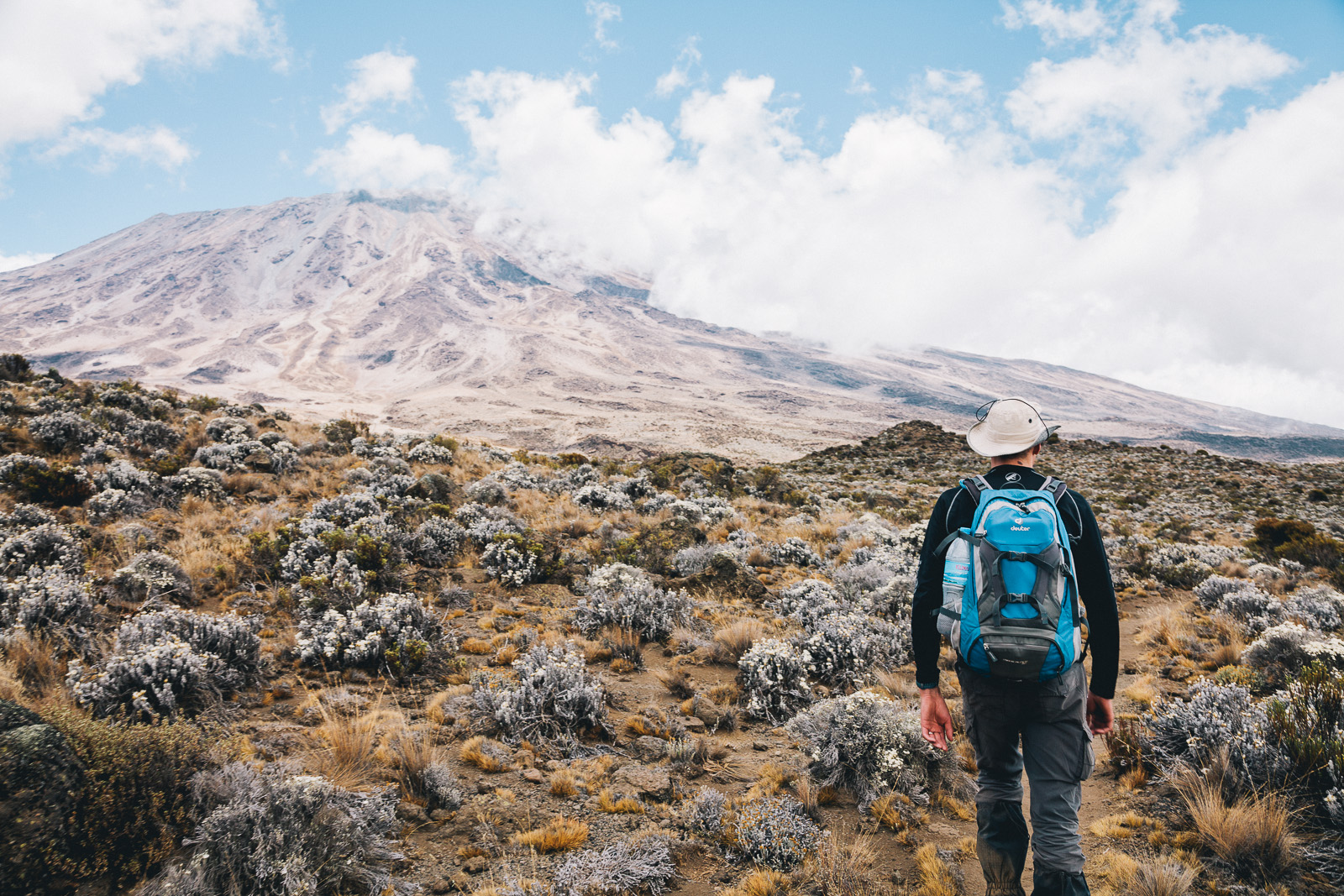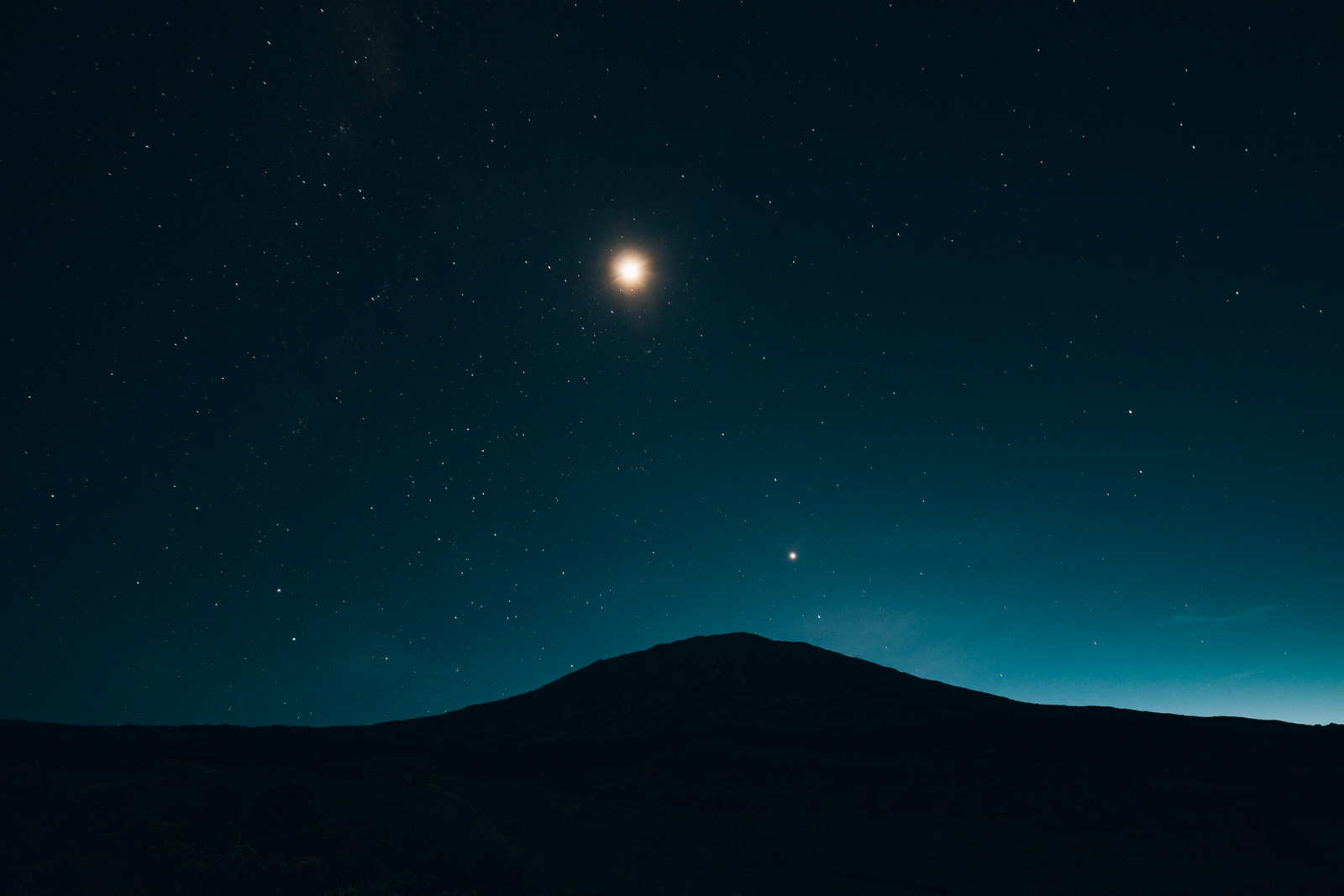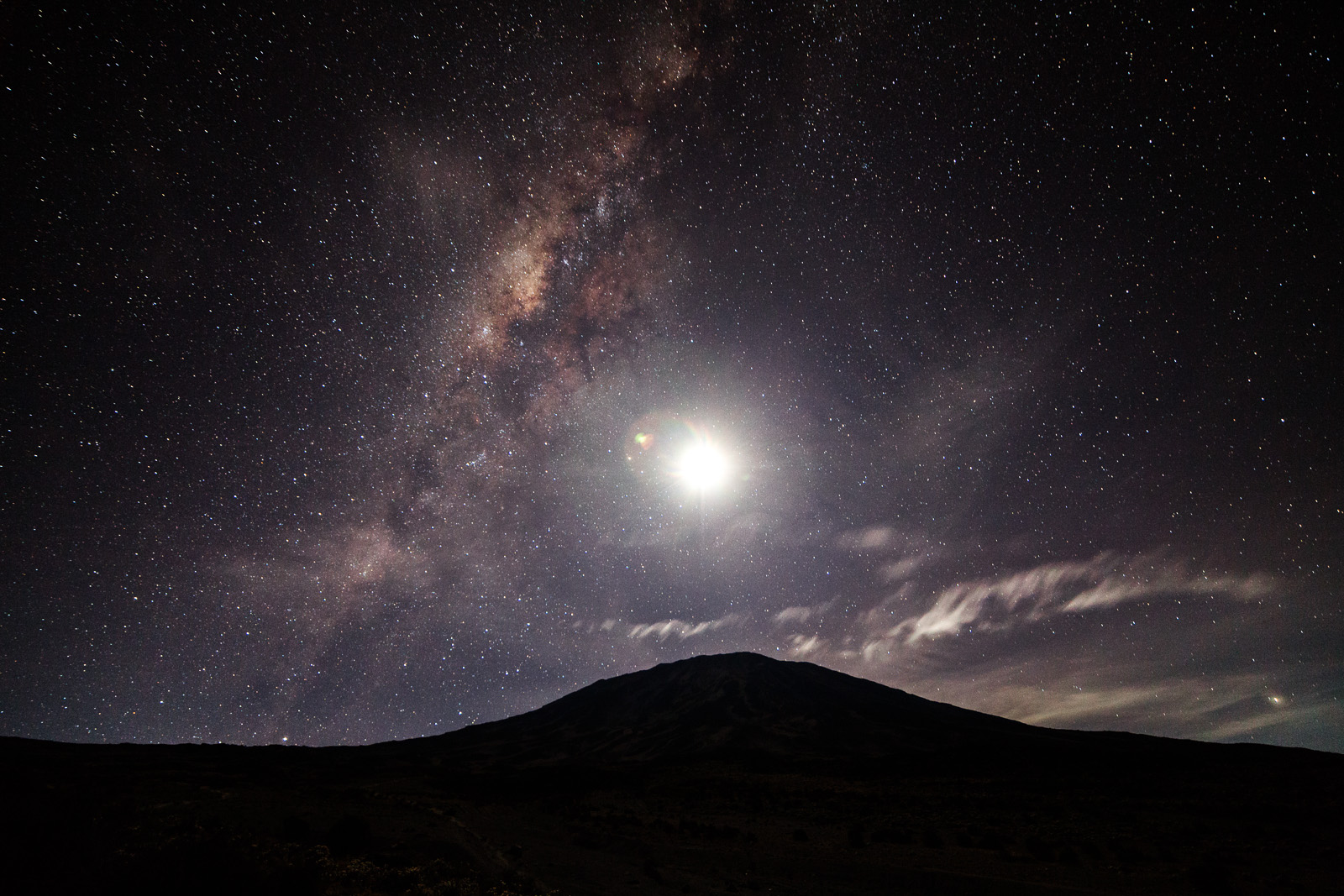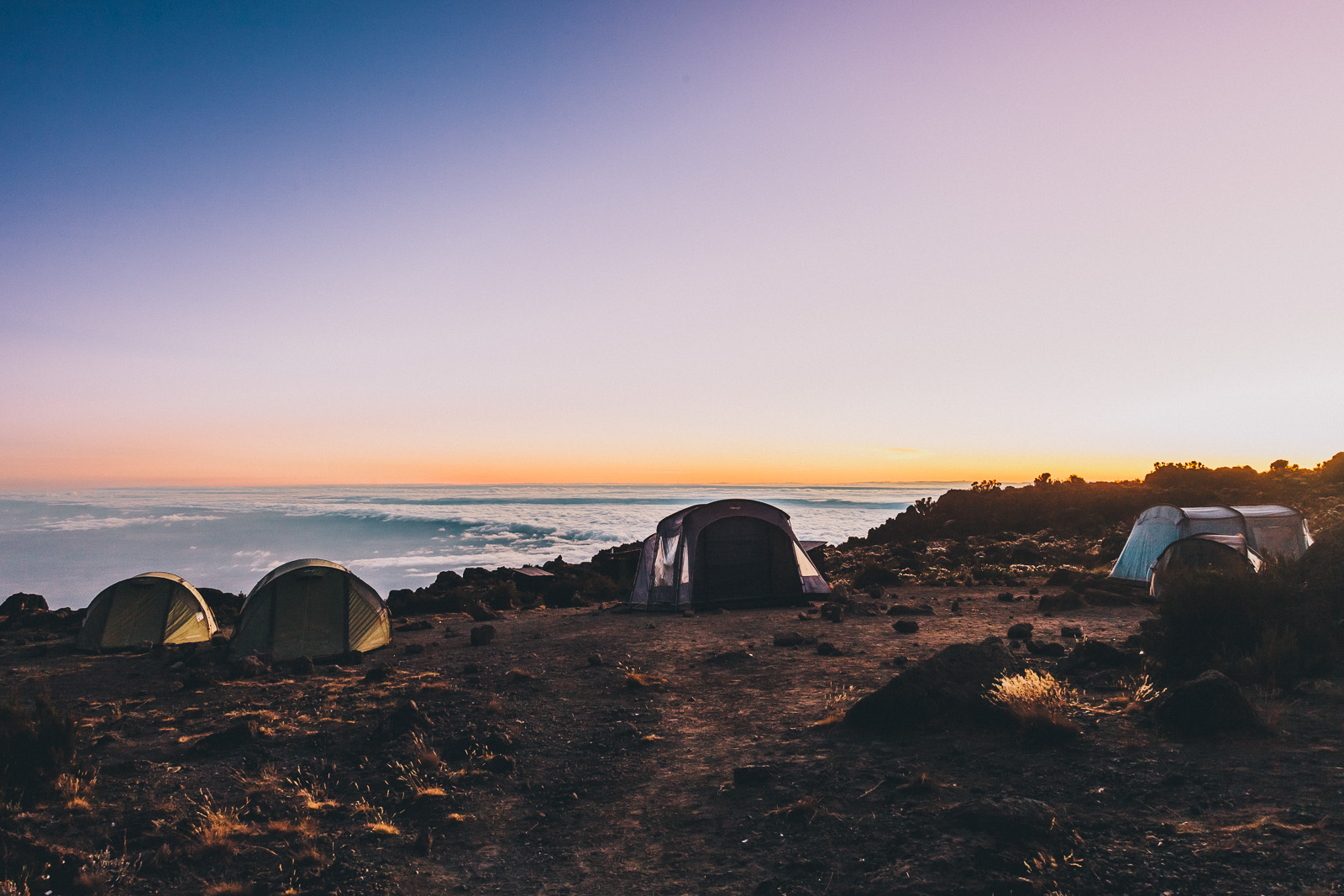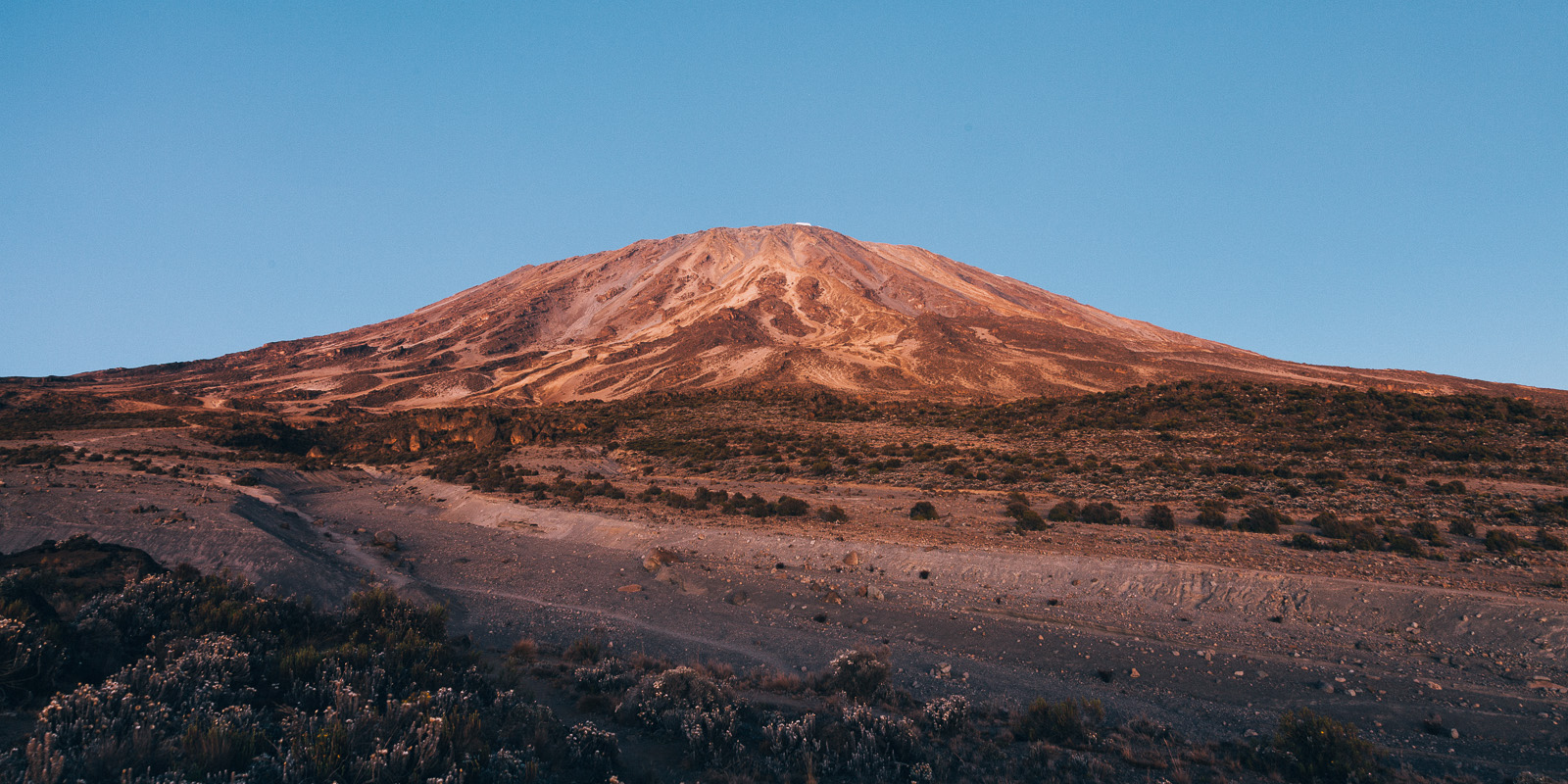 Other posts related to Mount Kilimanjaro
Part 1 – Rongai to Mawenzi
Part 3 – Kibo Summit
Part 4 – Marangu Route Descent